There's really no nice way to tell someone else that you don't want to see them anymore. Sure, you've had your moments, but as you grow up, you've come to realize that you don't see yourself growing older with your SO. It's better to rip the band-aid off than it is to live with it for the rest of your life. But just because breakups are heartbreakingly devastating doesn't mean that it can't be funny. Over time, the wound closes, and you've noticed the hilarity of the situation. So, join us as we laugh with 50+ people who retell their sad yet downright entertaining breakup stories.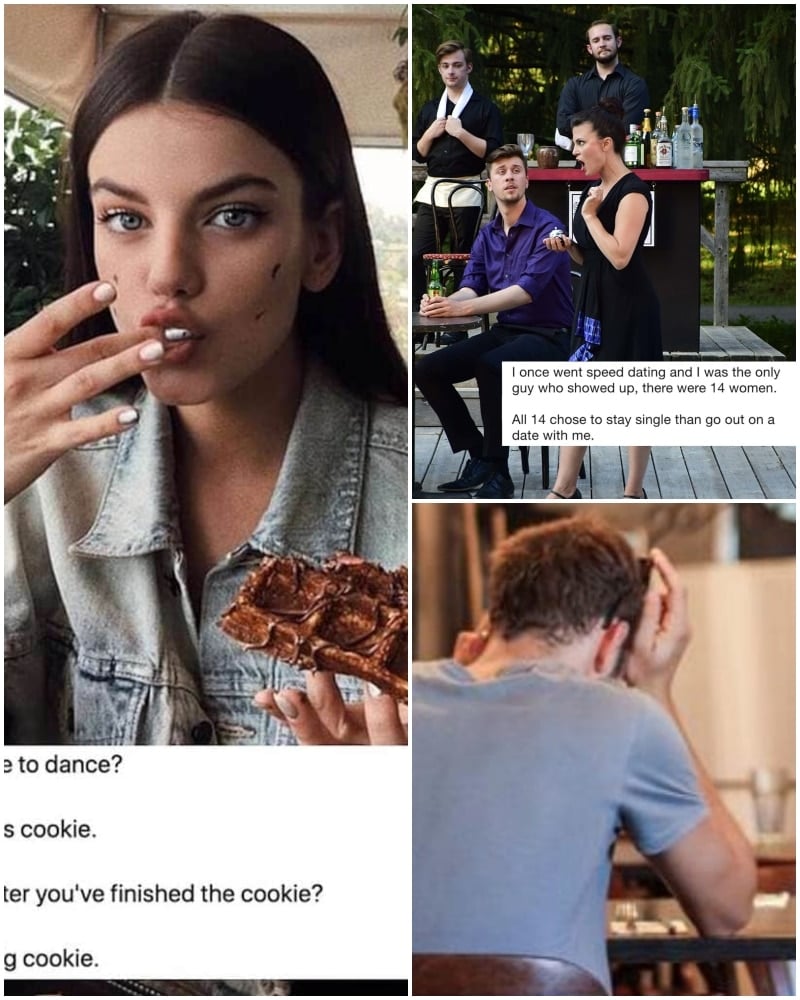 Get Rich or Die Tryin'
No matter how much people try to deny it, material things are important. That's not to say that you can't fall in love with someone who's down on their luck, but patience does have a limit. For instance, how long are you going to date someone who's unemployed who's also not looking for a job? Yeah, not very long.
That's pretty much what happened here but to an extreme level. There's no indication that the guy wasn't working or couldn't give her what she wanted/needed, but he wasn't rich enough. That, folks, is a classic case of "gold digger." Still, it's pretty funny that she was so blatant about it.