Time was, celebrities and their publicists would try all they could to hide the fact, or even the rumor, that they had had any kind of cosmetic or plastic surgery. Denials would be swiftly issued, and photos showing wrinkles would be leaked to the papers. There was a large amount of shame attached to making efforts to extend your youthful looks. Things have changed and in quite a refreshing way. These days, even A-lister celebrities are opening up in interviews and on social media about the work they've had done in pursuit of their craft. Owning up to Botox has become a little like filling magazines in on which face cream you use. Here are some of the celebs who don't mind us knowing they've gone under the needle.
Linda Evangelista
Supermodel Linda Evangelista claims to be one of the first celebrities to break the silence about having Botox at a time when everyone else was keeping it under wraps. One of the first global modeling superstars, Evangelista had to deal with disapproval from closer to home.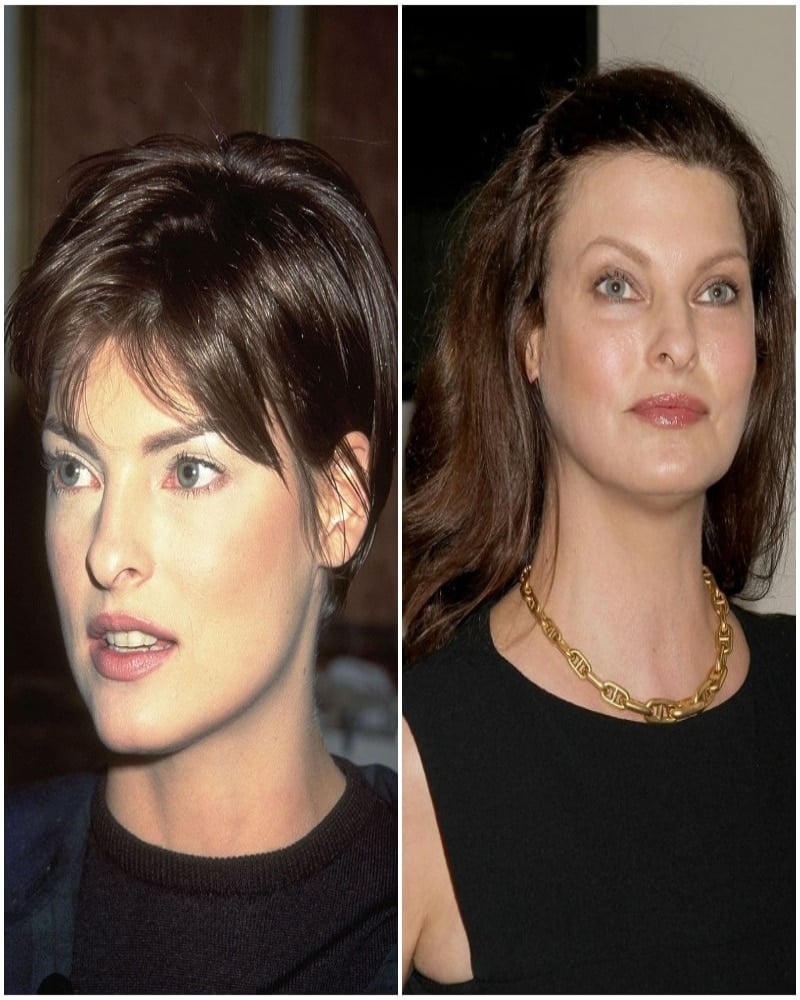 She has told journalists how her mom was really upset with her at the time. When Evangelista told her mom that everyone was having work done so it was no big deal, her mom was worried about her being the only one speaking out. The rest of society seems to have caught up with Linda and her honesty.