Join us on a fascinating journey through the TSA's most peculiar finds. From passengers attempting to smuggle live pythons to children hidden in suitcases, airport security experiences the strangest episodes. These odd tales offer valuable lessons for smooth air travel. Let's delve into the unpredictable world of airport security and uncover its most astonishing discoveries.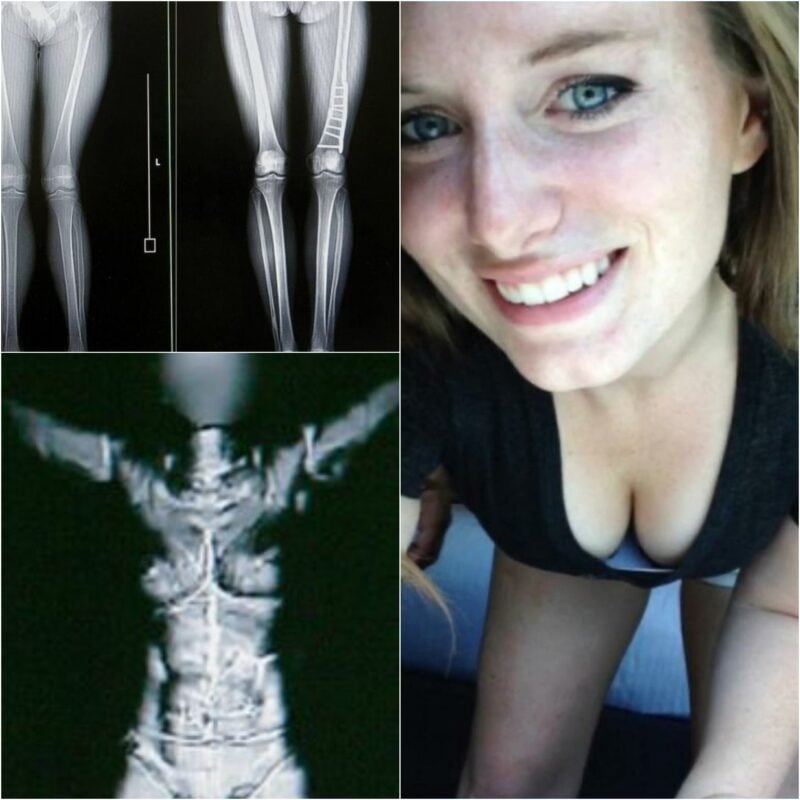 Wrong Python In The Drive
Travelling with a Ball Python may seem a bit unconventional, but it's really not that strange when you think about it. After all, it's just a programming language. Plus, there's way worse stuff you could find in someone's suitcase than a live snake. We don't think it's appropriate for a Royal to be travelling with a reptile, but it could have caused a bit of a stir onboard!
The passengers and the snake had a great time on the plane!