The Cat is Not Impressed
Cats are very sensitive creatures. Every cat parent knows that they should prepare themselves for a multitude of emotions from their fur babies on a daily basis. The smallest thing can potentially get the biggest reaction from your kitty. We love our cats but they have us on edge sometimes.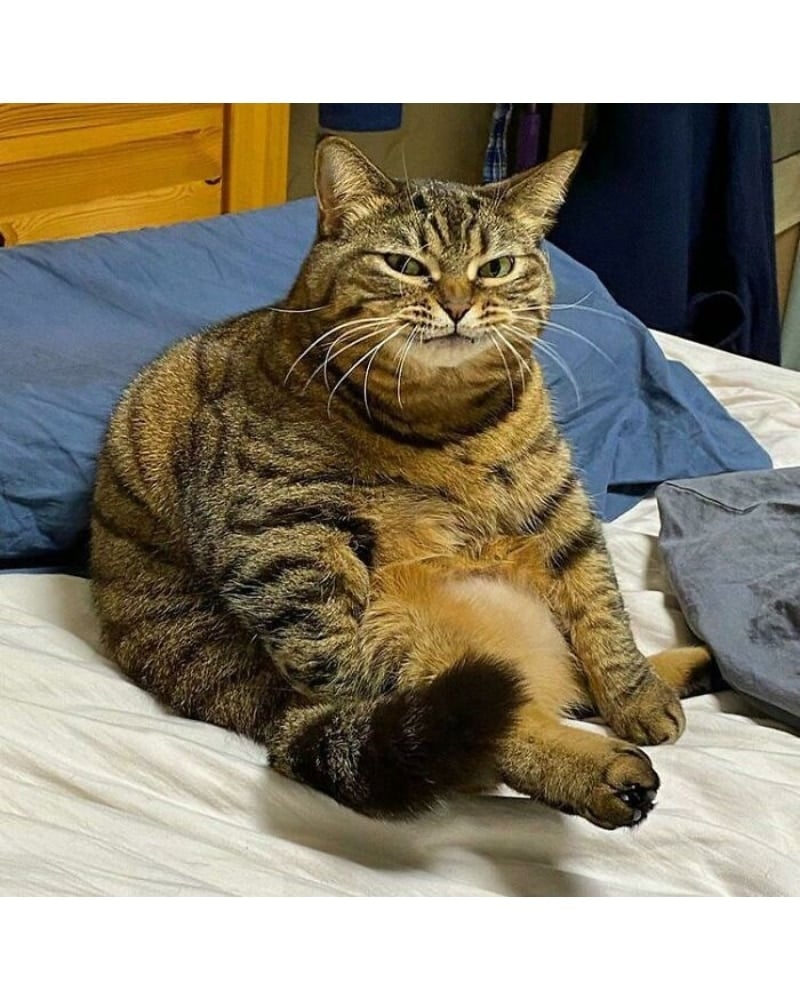 There is nothing a cat hates more than being interrupted while they are doing something as intimate as grooming. Look at how unimpressed this cat is because he was interrupted by his owner. He was enjoying his private time, but his owner wanted to take a picture of him for the internet, imagine.