Diane von Furstenberg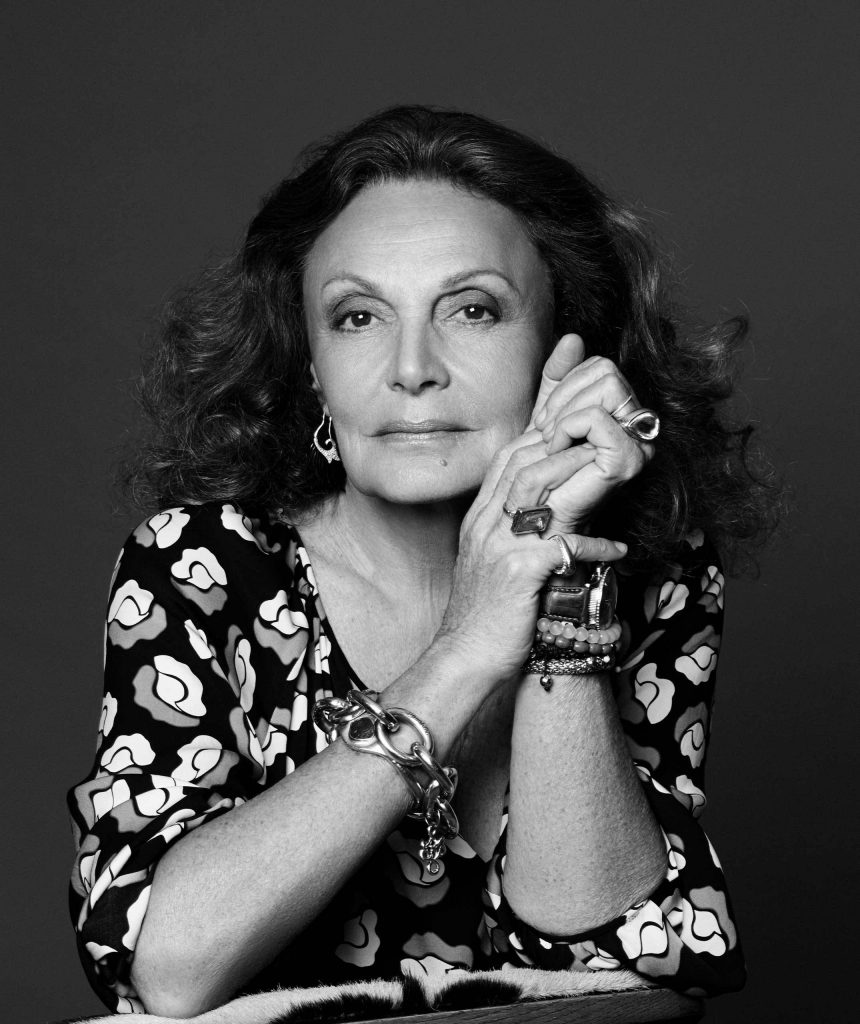 This Belgian-born fashion designer is estimated to be worth $1.2 billion. She grew up as a Jewish lady. She is also an accomplished author having written several books; The Woman I Wanted To Be (2014) was a best-selling book at the time.
Not just a fashion designer

Von Furstenberg is was formally known as 'Princess' when she married into the German princely House of Fürstenberg, as the wife of Prince Egon von Fürstenberg.