Delphine Arnault Gancia
This female billionaire from France has a net worth $26 billion. She is a businesswoman and daughter to Bernard Arnault, one of the wealthiest economists in France. The 41-years-old initially worked as a consultant.
Ever heard of Louis Vuitton?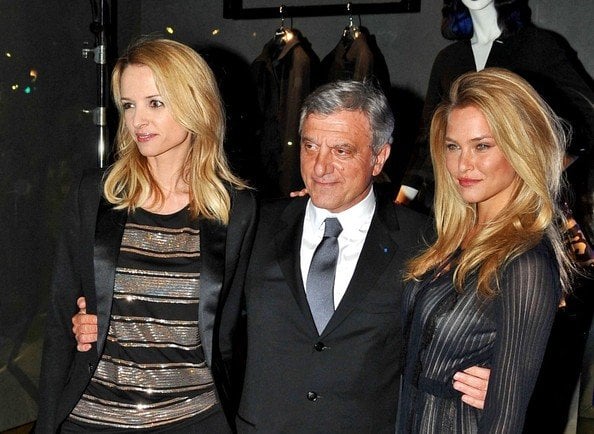 Ms. Delphine Arnault Gancia has been an Executive Vice President of Louis Vuitton Malletier at LVMH Moët Hennessy Louis Vuitton SE since September 2013 and oversees all product-related activities. Ms. Gancia serves on the Management Board of Loewe SA, where she is responsible for product strategy.