Alcatraz Island is a former prison located in San Francisco Bay, about a mile and a quarter offshore from the city. Alcatraz ran as a federal prison from 1934 until 1963 when Robert Kennedy ordered the prison to be closed for multiple reasons, including its cost to operate. Over its active years, Alcatraz was considered the prison for some of the worst criminals in the United States, being locked on an island seemingly unable to escape. Over its 29 years of operation, only 36 prisoners made escape attempts, 23 still survived their attempts at escape while six were shot and killed, which goes to show that it was almost impossible to escape Alcatraz. Although this was a widely held notion at the time, in possibly the most daring escape from Alcatraz Island, Frank Morris, John Anglin, and Clarence Anglin somehow were able to escape Alcatraz. It is widely believed that the three prisoners didn't make it through their escape, a letter has emerged which alters the way we view this unimaginable escape.
The Letter
In 2018 the FBI confirmed that the San Francisco Police Department had received a letter back in 2013 from a man claiming to be John Anglin, one of the people who escaped from Alcatraz back in 1962.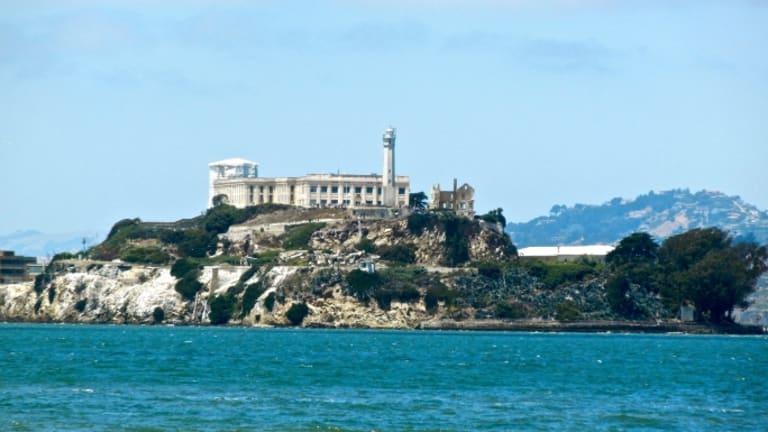 The contents of this letter have changed the way this escape was viewed, going from been seen as an failed attempt to escape the high security prison, to possibly being one of the most epic prison escapes in history.