Wilderness Woman Contest
After reading about some of Alaska's weirdest traditions, nothing should surprise you by now. Another odd festival in Alaska is the Wilderness Woman Contest, which is celebrated in Talkeetna, a tiny municipality of about 900 people. This contest takes place on the first weekend of December and attracts participants from all over the state.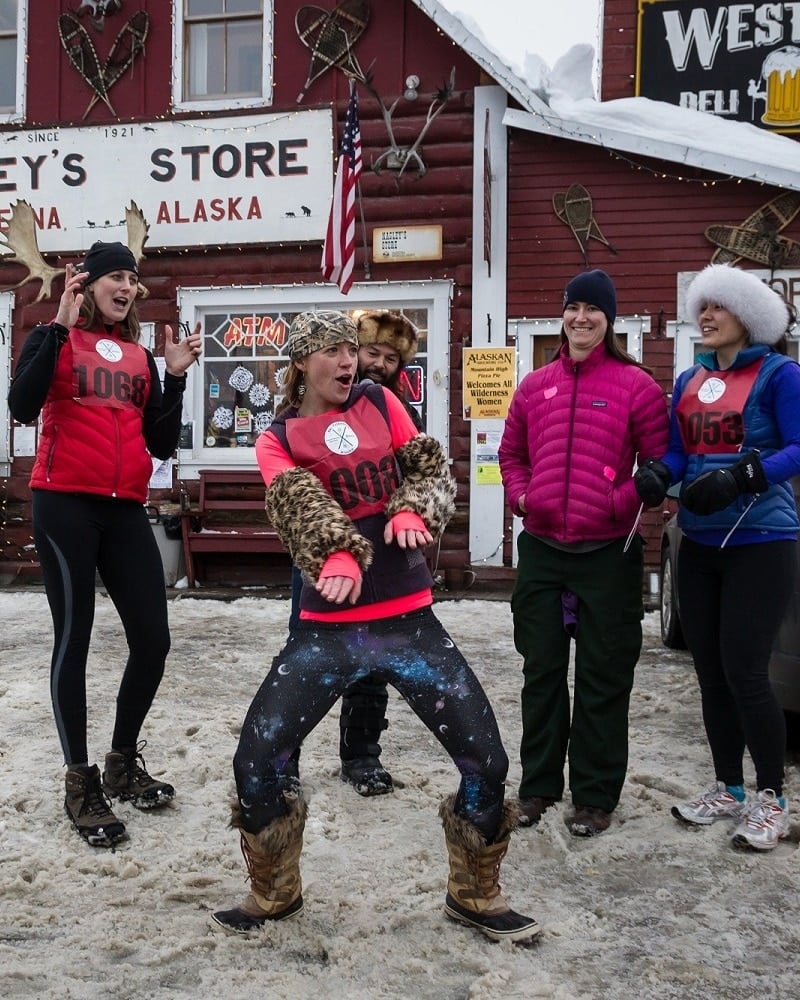 The competition changes every year. Past contests included harnessing sled dogs, fishing, and hauling firewood. You know, real Alaskan stuff. Although the contests change from year to year, the winner will always receive a trip to Europe. For such a small-scale contest, that's a pretty extravagant prize!