There's an Unalaska in Alaska
Unalaska sounds like some weird joke, but it's actually a lovely town of about 4,400 people. There's plenty you do while visiting Unalaska, like taking a tour in the WW2 National Historic Area and picnicking at Sitka Spruce Park. You can visit Unalaska by going to the Aleutians West Census Area.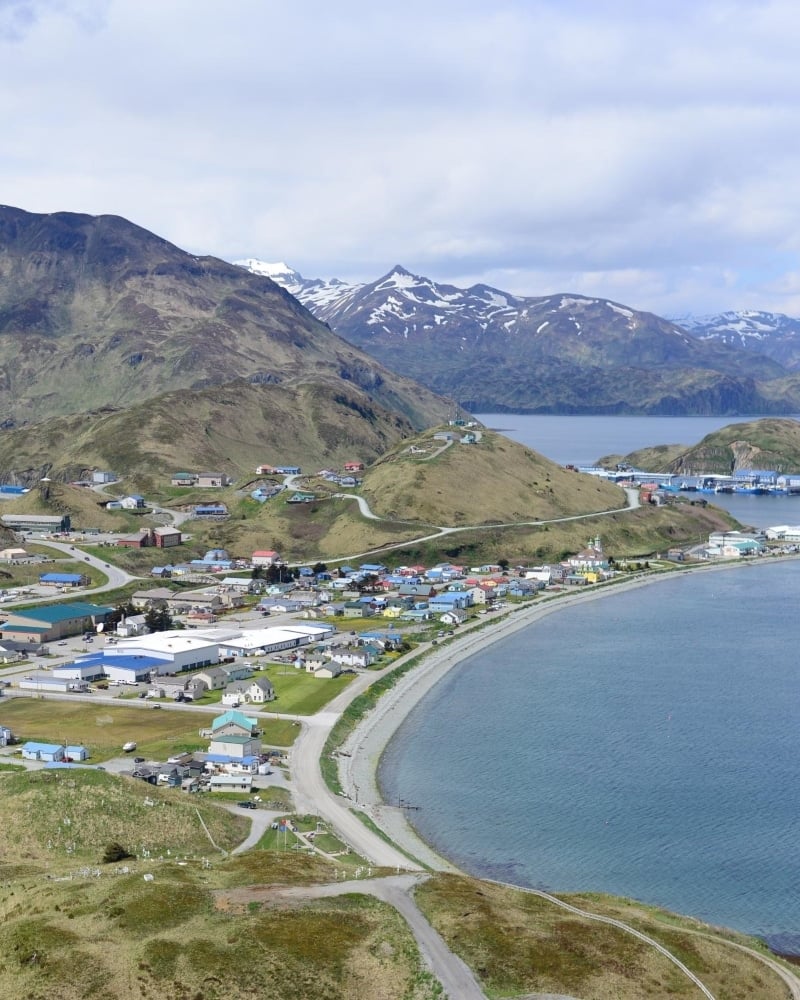 Unalaska was inhabited by the Aleut tribe for over 10,000 years. They dubbed the town Ounalashka, which simply means "near the peninsula." This is the perfect description since it is situated close to the waters and with a visible peninsula not too far from town. Over time, the town became known as Unalaska.