Native culture still alive and well in Alaska
The culture and traditions of native Alaskans are far from dead. In fact, if you make your way up there, you'll notice bits and pieces of Yupik and Inupiaq influence everywhere, including wall decoration, statues, and even clothing.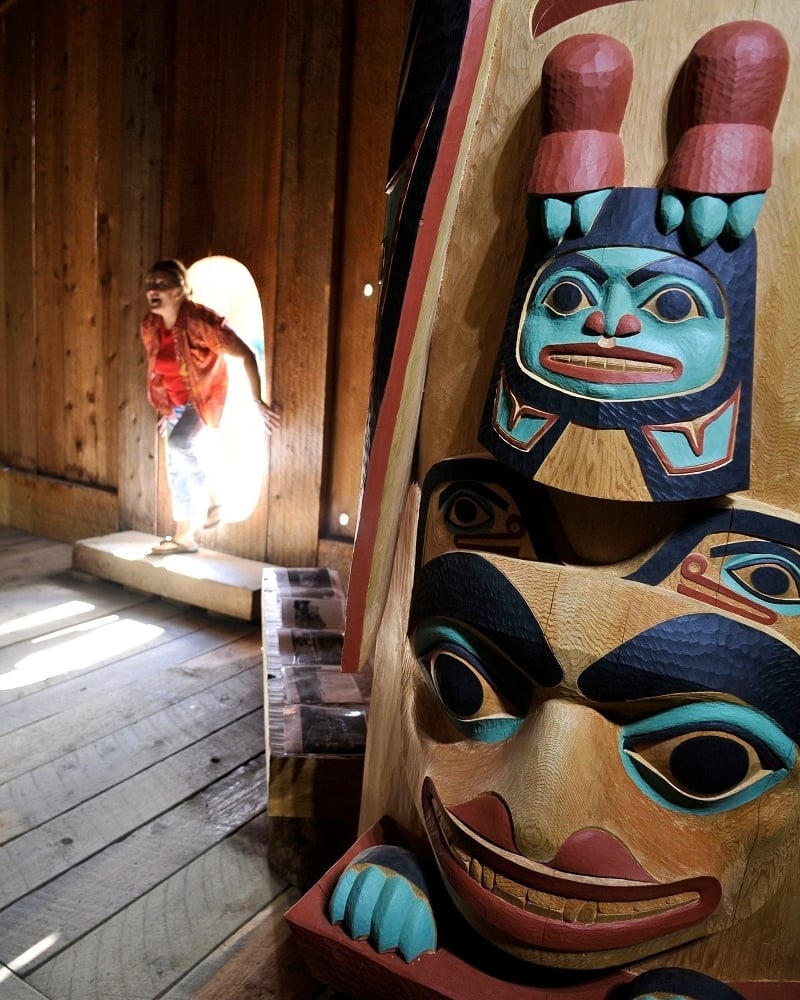 In fact, Alaska celebrates native traditions by going donning the appropriate clothing and learning the dances and songs. Tourists are also encouraged to join in on the festivities, as it's a great way to keep their customs alive. Some shops owned and run by native tribe members offer handicrafts and clothing as souvenirs. These include shirts, statues, bowls, and even weapons.