They do fish different in Alaska
A large part of the Alaskan economy relies on fishing. This is hardly a surprise, seeing as how the waters up north are freer of fish-killing contaminants. So, if you do head up there, make sure to bring a rod and probably one or two of those huge fish nets from earlier. You'll see why in a bit.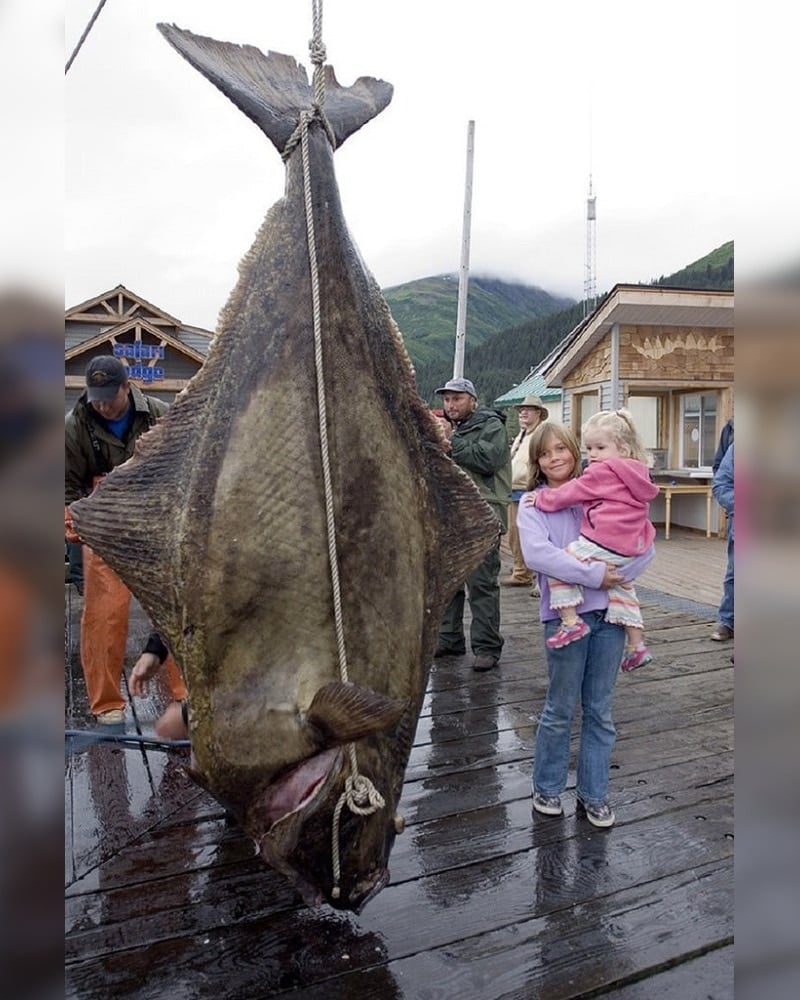 We told you. The fish in Alaska are absolutely ginormous! Well, at least this fish is. The rest of the fish are probably regular size and make for a great meal for a single family. This fish, on the other hand, probably fed every stomach in Anchorage a couple times over.