World's largest coffee mug
But first, coffee: we've already established you can find everything on the internet – so you're sure to find the world's largest coffee mug.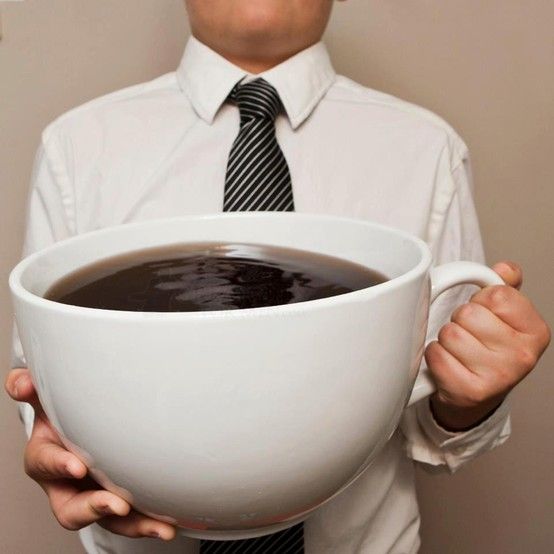 The only problem with this mug is having to make enough coffee for it might not be a simple task. This coffee mug, that weighs no less than 8 pounds, is for hard core coffee lovers.