The White House
The White House is reportedly home to the ghosts of a few former presidents including Abraham Lincoln who has been seen by many including Eleanor Roosevelt. Andrew Jackson is also said to haunt the White House.
Queen Mary, California.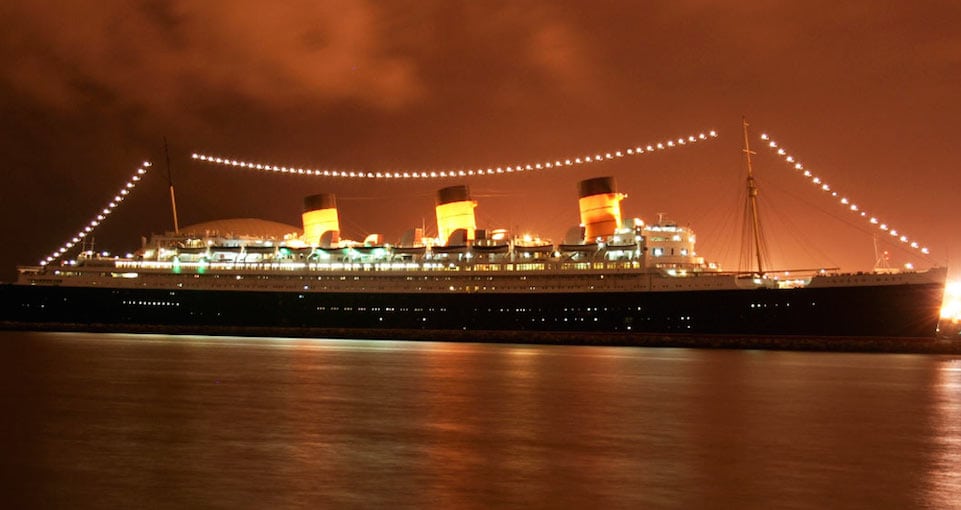 This famous cruise ship was docked and turned into a hotel in 1967.  Unfortunately, the visitors are not the only ones staying there. It's reported that ghosts can be heard, and reports of hands touching you out of nowhere are common.