1941: Fascinating hats
The iconic fascinator hats entered our lives in the beginning of the forties, and unfortunately, they're not yet gone, although a lot less popular than they used to be. You might be familiar with these headpieces from the royal family – they are in every closet of the royal family, while Duchess Kate Middleton is especially fond of them.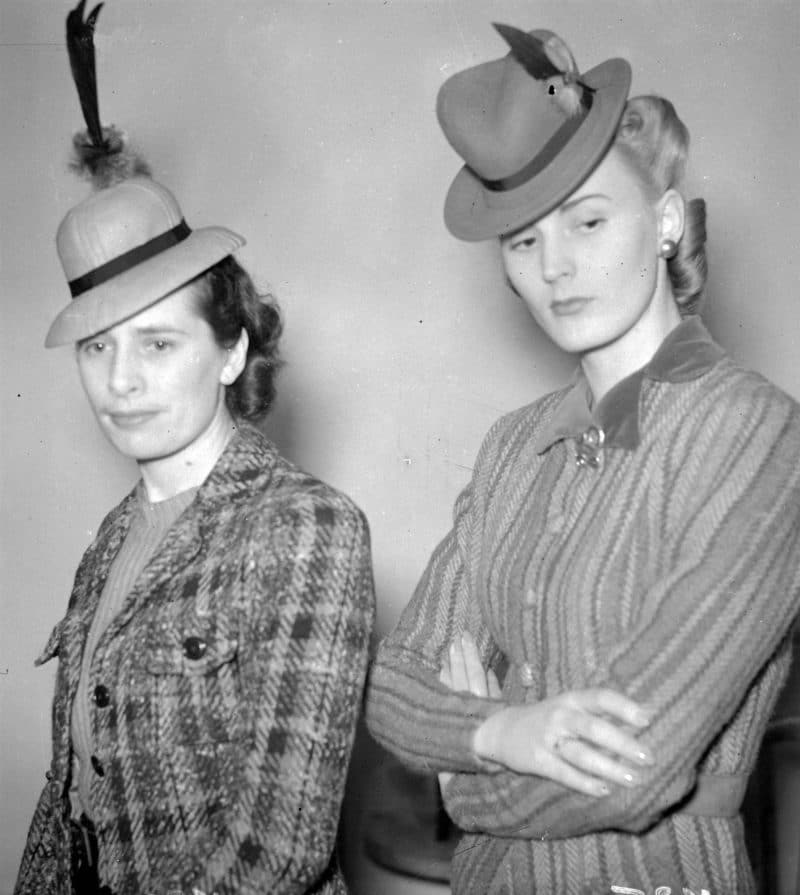 While today you can see those hats almost exclusively on the Duchess of Cambridge (and other royal family members), in the beginning of the forties, they were the latest rage in fashion. They're called hats, but they're more of a decorative headpiece, as their main function is ornamental.