1978: Counter culture
By the end of the 70s, the free-flowing spirit of the hippies somewhat dimmed down, and with it the free-floating silhouettes of the hippie style. Instead, sophistication was back on the table, and that's when fitted vests took over the fashion world, for both men and women.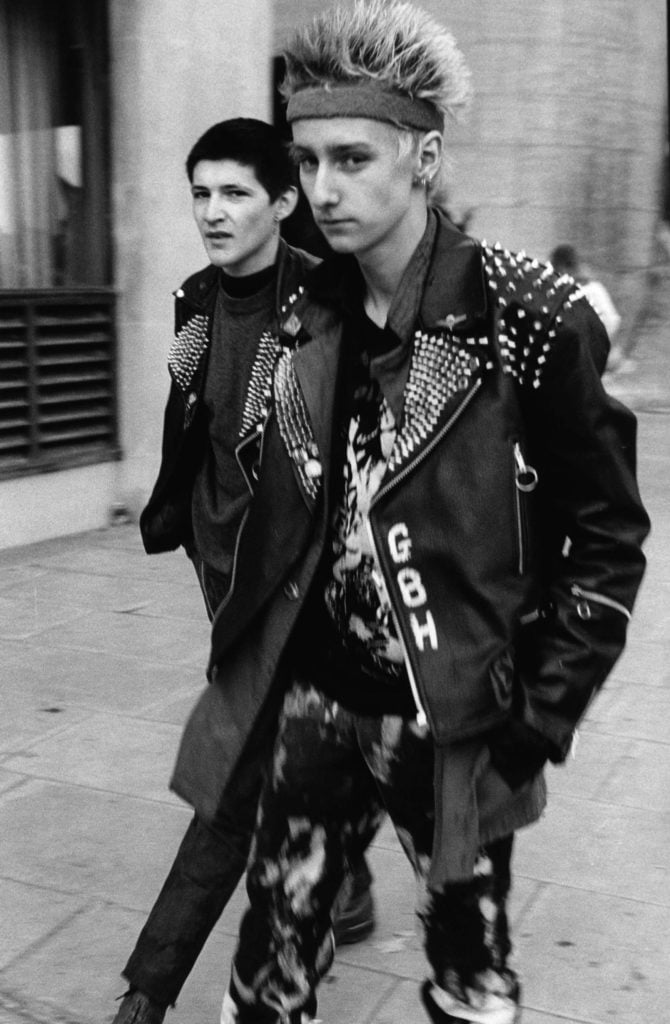 Shirts collars were only getting bigger with the year, and in 1978 it was all about wearing a giant collar. On the outskirts of society, on the other hand, the counterculture was at its prime during the late seventies. That's when ripped jeans and leather were most popular, two pieces of clothing that would make an impressive comeback in ten years or so.