Home cures and popular beliefs that every home should be trying. Everywhere on earth people use home remedies and in some places, the oldest or traditional ways of healing have been passed down from parents to children for hundreds and thousands of years.
Many home remedies have great values. Other have less and some may be risky or harmful. Home remedies like modern medicines, must be used with caution.
Home Cures That Help
For many sicknesses , time -tested home remedies work as well as modern medicines or even more. They are often cheaper and in some cases they are safer, for examples, many of the herbal teas people use for home treatment of coughs and cold do more good and causes fewer problems than cough syrups and strong medicines some doctors prescribe in the hospitals.
Also tea, rice, water or sweetened drink many mothers give to babies with diarrhea are often safer and do more good than any modern medicine. What matter most is that a baby with diarrhea get plenty of liquids.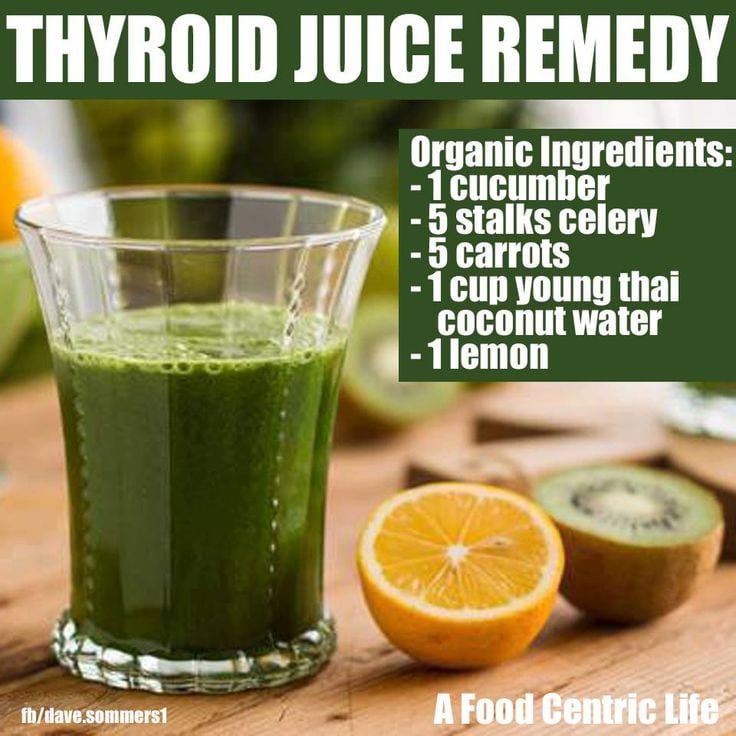 The importance of home cures and natural remedies can not be over emphasized, in the coming weeks, we will be covering vast topics in home cure remedies. Pls bookmark this website and follow us on Twitter for the home cure remedies topics as they come.