Don't Say This to a Nurse Ever
People take up nursing because they want to become nurses, not because they wanted to be doctors and couldn't make it. So NEVER utter the words "you're too smart (or too good) to be a nurse" or you risk offending them big time. Understand that an Associate's Degree in Nursing can take between two and four years to complete while a Bachelor's Degree can take around four years.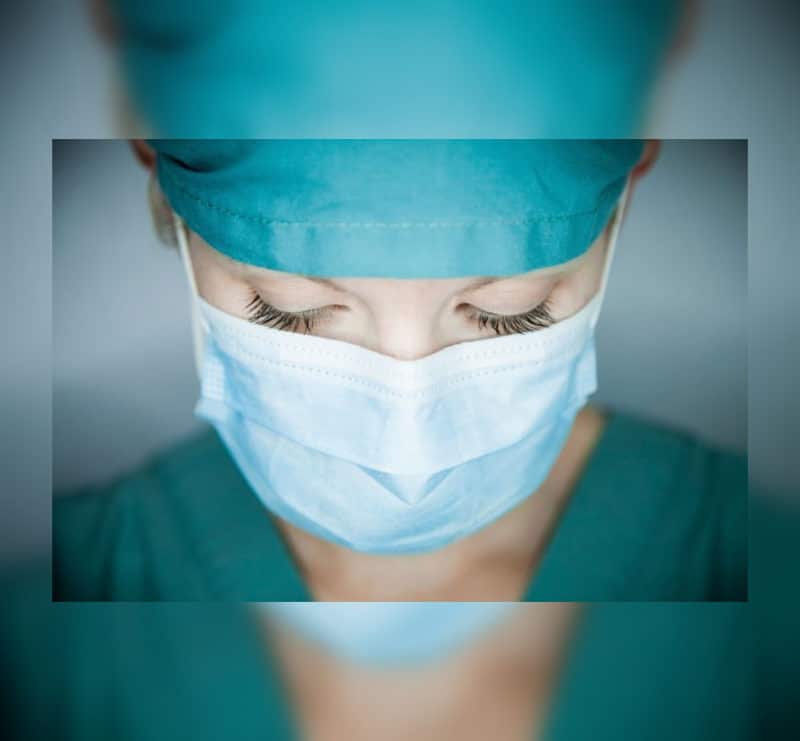 That's a lot of hard work and time and not to mention the hours of non-stop work once they actually start practicing. It's also one of those jobs where you never stop learning so give them the credit they deserve.