The nightmare-inducing playgrounds
Some of our fondest childhood are of playing in a McDonald's outdoor playground. Back then, there wasn't anything too scary about the characters, but looking back, we're not sure how they didn't scar us for life.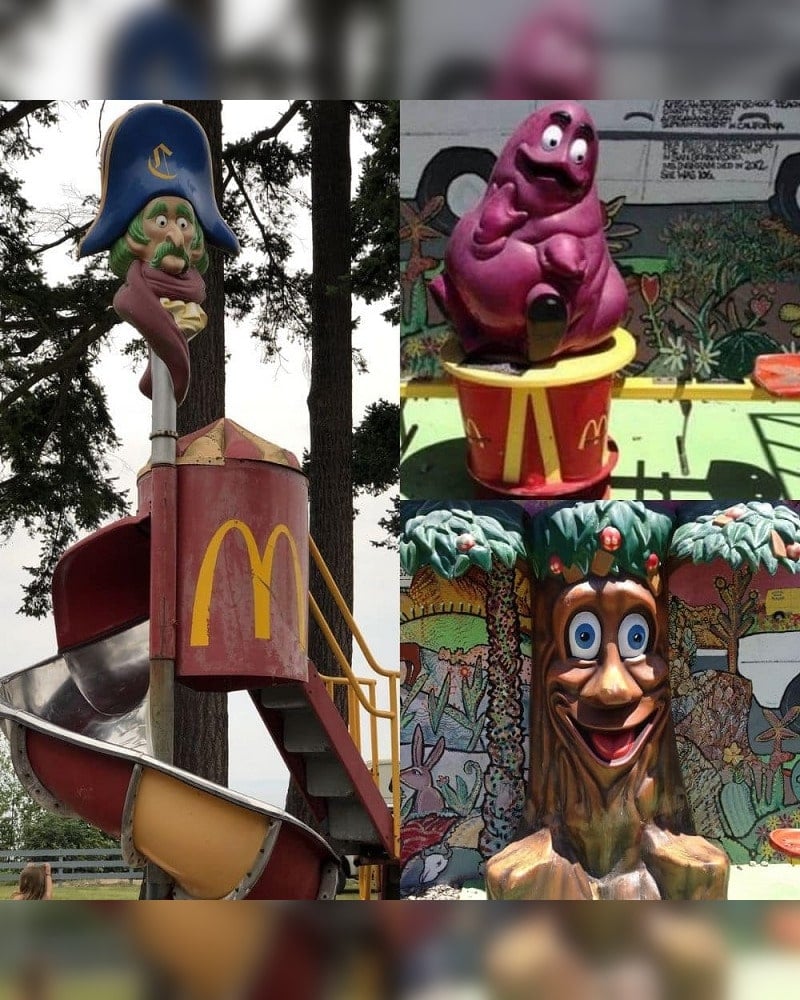 For kids, eating was secondary after going down the spiral slides, and playing in the hamburger jail. Now that we're older and a bit wiser, even if these atrocities still existed, we wouldn't bring our kids to these bacteria-laden death traps. Not until we've had a turn down the slide.