Do you remember the days when you'd beg mom and pop to take you to McDonald's? Back then, dining in was a treat, and if memory serves right, the fast-food restaurant was especially child-friendly. Even though the food remains relatively untouched over the last four decades, there's something about the overall vibe that has changed for the worse. Take a stroll with us through memory lane as we relive the best things about our favorite fast-food restaurant chain from the 80s and 90s.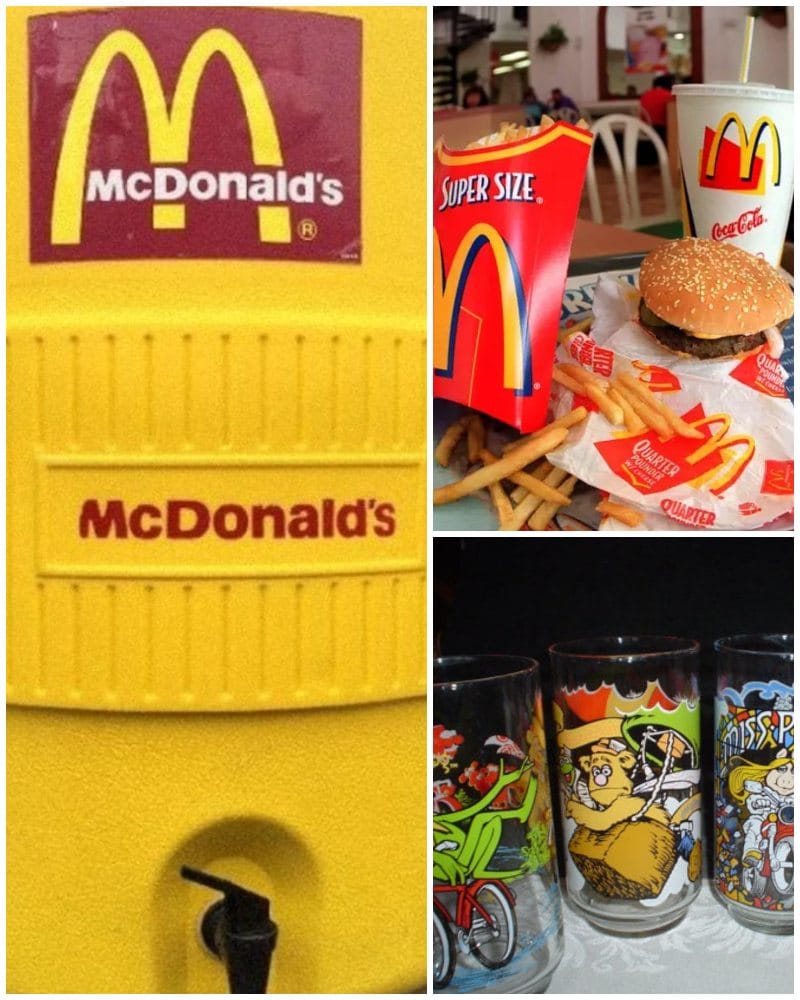 The McSeats
Do you remember the days when the interior decorations at McDonald's were actually cute? Back then, you could sit on food-shaped stools while munching down on a cheeseburger. After eating, you could hop into the indoor playground and play with total strangers. Those were the days.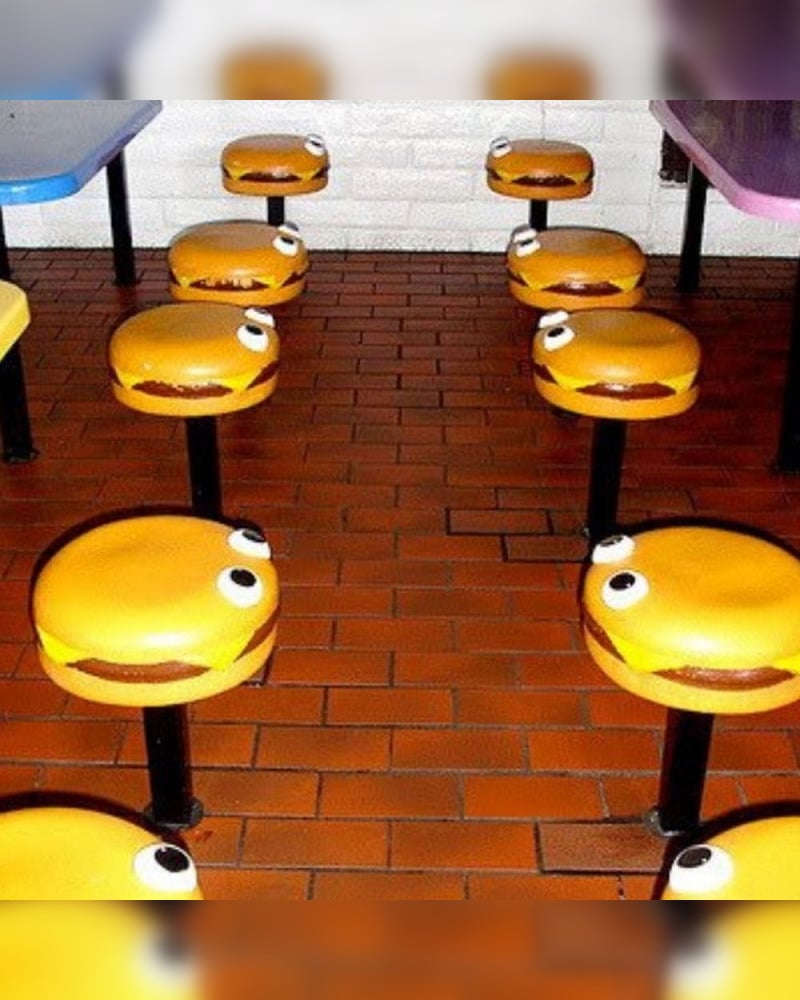 However, looking back at these seats, they look like they'd be super-uncomfortable. Also, if these seats could twirl, we're sure there's a good reason why management decided to rip them all out. Today, the inside of McDonald's restaurants is as depressing as our busy, work-filled lives. Let's go back in time!