Throughout the United States and across the entire globe, many different fast food chains reign popular depending on their offerings and where you look. But two pretty easy to think of and incredibly popular options of this category are Burger King and McDonald's. Both have very similar options for menu and pricing, and are often argued about as to which is better. But which is truly more liked? Let's figure out which fast food place is more popular: Burger King or McDonald's.
The Numbers
In numbers, McDonald's vastly has Burger King beat. They have a far higher number of locations, almost ten times the average revenue per year, and more distribution on a widespread global scale than Burger King does. That doesn't necessarily mean each area agrees or has the opinion that McDonald's is better. But it does show that as far as basic statistics and growth go, Burger King is pretty low and far behind right now.
Reviews and Ratings
From customer perspective, the reviews and ratings for these two are fairly matched despite the very huge difference in statistic availability and success. They both sit typically somewhere in the 3-4 star rating range depending on each region, since most people are willing to only do reviews on platforms like Google if they had an absolutely excellent or utterly horrid experience and not often anything in-between.
This is pretty interesting though, since typically if something has such a large difference in income like these two chains do you'd see a similar gap or change in the ratings and reviews overall. But instead they seem to usually match each other fairly evenly, especially in regions where both are fairly evenly spread out across the state or area. This is kind of a common occurrence with many fast food chains though, since you get similar experiences regardless.
What Else Ranks?
In just the United States, which is typically the best statistics ground when it comes to income and popularity of fast food options, McDonald's usually lands number one in revenue while Burger King falls a few places behind. Some other high contenders in between these two rivals or sitting in the top 10 of United States revenue per year include Subway, Starbuck's, Wendy's, Taco Bell, and so on.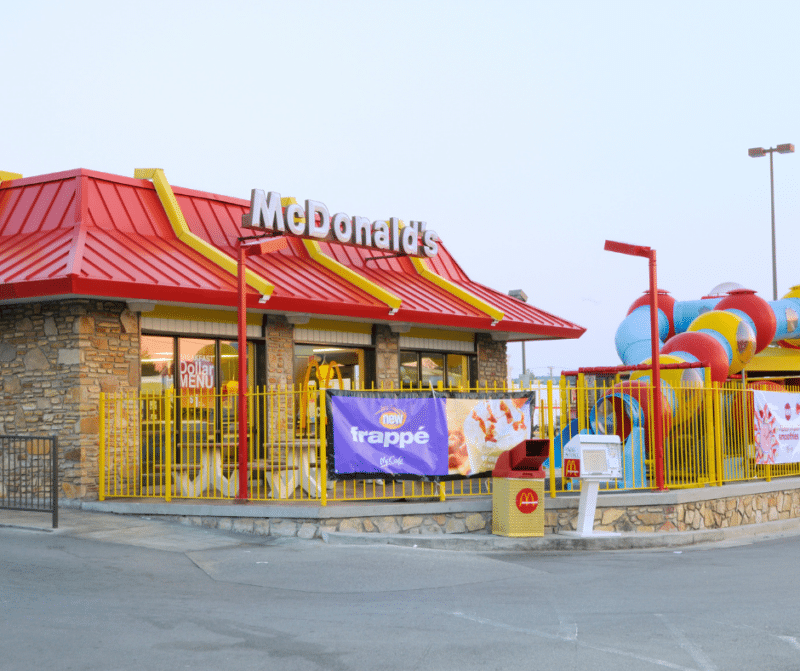 Each area that these restaurants are present in probably has its own statistics and opinions depending on the quality of that particular location or individual opinions, but to determine overall popularity you have to look at things like revenue and number of locations across a local or regional span. You probably know of more McDonalds locations than Burger King, at least in most areas. And that tends to show in how these statistics turn out. But this was a fun little thing to learn today for sure!