Grjotagja Hot Spring Cave
This is the Grjotagja hot spring cave in Iceland.
Postojna Grotte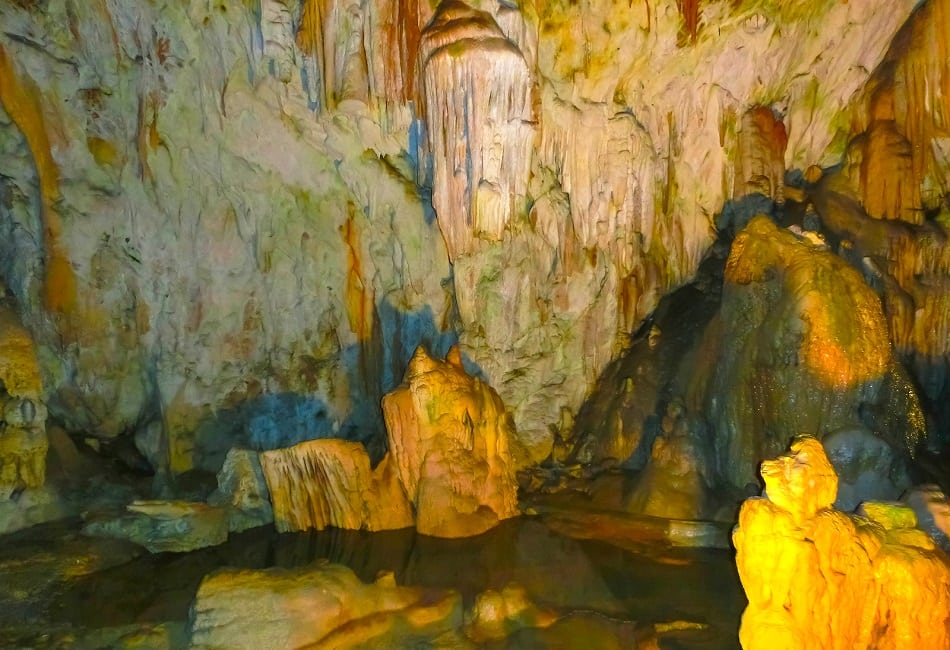 Postojna Cave is a 15-mile karst cave in southwestern Slovenia. It is the second-longest cave system in the country as well as one of its top tourism sites. Click next to see the rest of the tour.