Ever since this major pandemic swept the globe in 2020, COVID-19 has had impacts on all areas of our lives and on the lives of the entire world in many ways. One huge industry that entirely shifted was the music and entertainment industry. This is something that has a place in most people's lives, and having such a harsh change in our lives made this aspect also have major differences occur as well. Let's talk a little bit about the impact of COVID-19 on the music industry.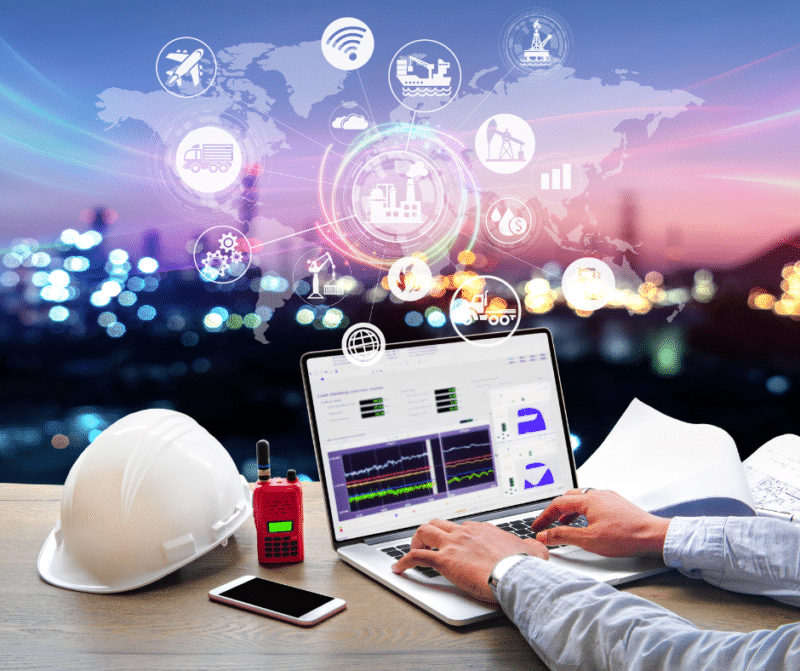 Initial Changes
Before the pandemic hit the world, music streaming had become prevalent already in many lives. Spotify, YouTube, and other music platforms were seeing increases in usage especially with offering value plans for premium music access and adding things like podcasts to these platforms as well for listening.
That kept on an incline as shutdowns and the pandemic started out. COVID-19 restricted much of our daily lives and caused a lot of stress, which led many people turning towards music for their enjoyment and to reduce stressors in their life. But it was much more mainly through online listening or streaming. And then concerts took a huge hit.
Shut downs and restrictions meant that concerts and tours were slowed, cancelled, or stopped mid tour to keep up with guidelines for health and safety of the artists and their fans. This put an integral part of the industry on a major pause. And many artists didn't quite know what to do with it at first.
How it Showed
While artists could still earn from their sales and some portion of streaming, it took a huge hit to their income to not be able to tour and do concerts and shows. This led to the idea of online and streaming concerts and events through various platforms to get in contact with their fans and give a show without going against health and safety regulations of the time.
Online concerts did take off well for some music creators during this time, but it was definitely different from traditional concerts. It helped fans that couldn't typically get to these shows because of their location or schedule see them, but also was a whole different experience from in person concerts.
So, artists focused on engagement online, retreating to their own personal lives, or working on new music and things like music videos or other productions that could be done while following the shutdown guidelines from COVID-19. This helped them keep fans and money, but it was most likely much less than before.
Current Situation
Now, things are starting to get back to a mix of in person and online entertainment from our favorite artists and bands. Concerts and tours are back to existence in person with some bands even including online options midway through for inclusivity and added range of viewers. And artists are enjoying the ability to connect in that way again.
Streaming is still incredibly popular and won't change for any foreseeable future. But with any luck, artists will see better income and be able to do more concerts in the coming times than over the past few years. These are really an important part of the music industry in so many ways and seeing them come back is really great.
Those of you that enjoy music can probably agree you've noticed at least a little bit of changes along these lines in your music enjoyment and in the bands or artists you pay attention to. Learning about how these types of industries have been effected by world events such as COVID-19 helps us know what may be to come from music and entertainment in the future as well as how that may impact our own usage of these things. Music will take a while to return to what it used to be, and it may never fully be the same. But it is interesting to keep up with!