The ghost of a broken doctor
If you think taking pictures of broken glass in a seemingly abandoned building is a fun sport, perhaps this image will change your mind. The brave soul who ventured into a dilapidated hospital snapped an image of a shattered window, only to realize that he might have caught something else in the process.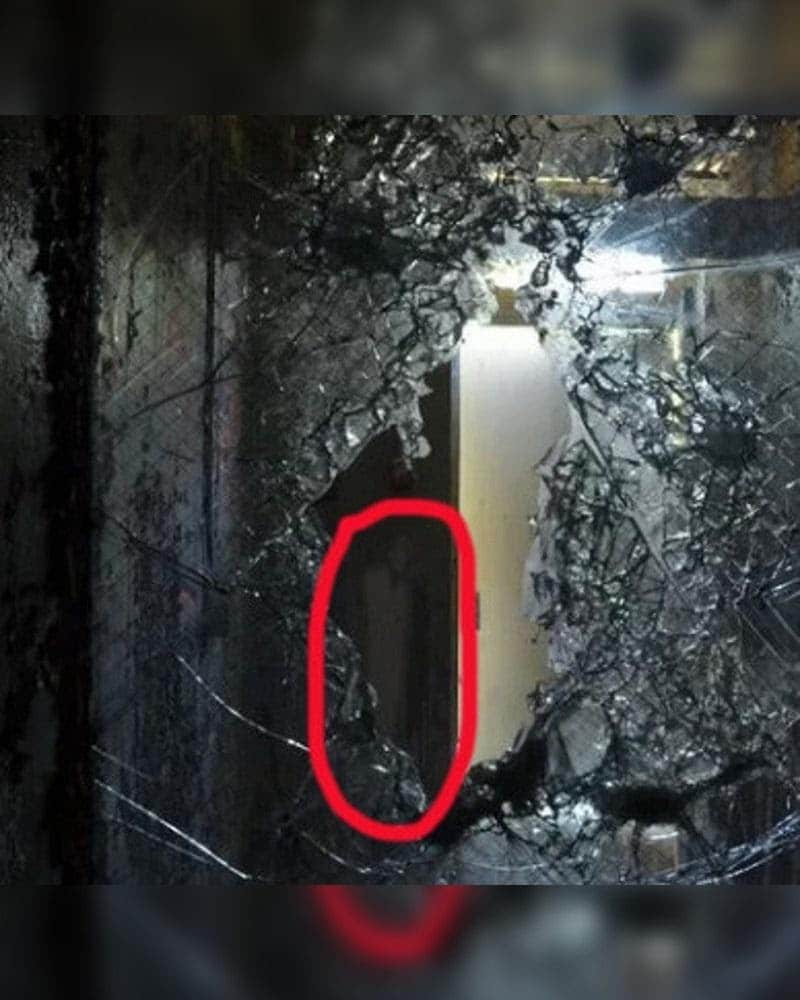 This photograph appears to show a ghost wearing a doctor's lab coat and staring in the direction of the camera. Many have claimed that this is the ghost of a doctor who had seen one to many child patients and ended up taking his own life.