The world is a crazy place. Have you ever taken time out to ponder just how much you don't know about what goes on around us? If you think science has an answer, that might not always be the case. Here are 50 things from the past and present that don't make a lick of sense.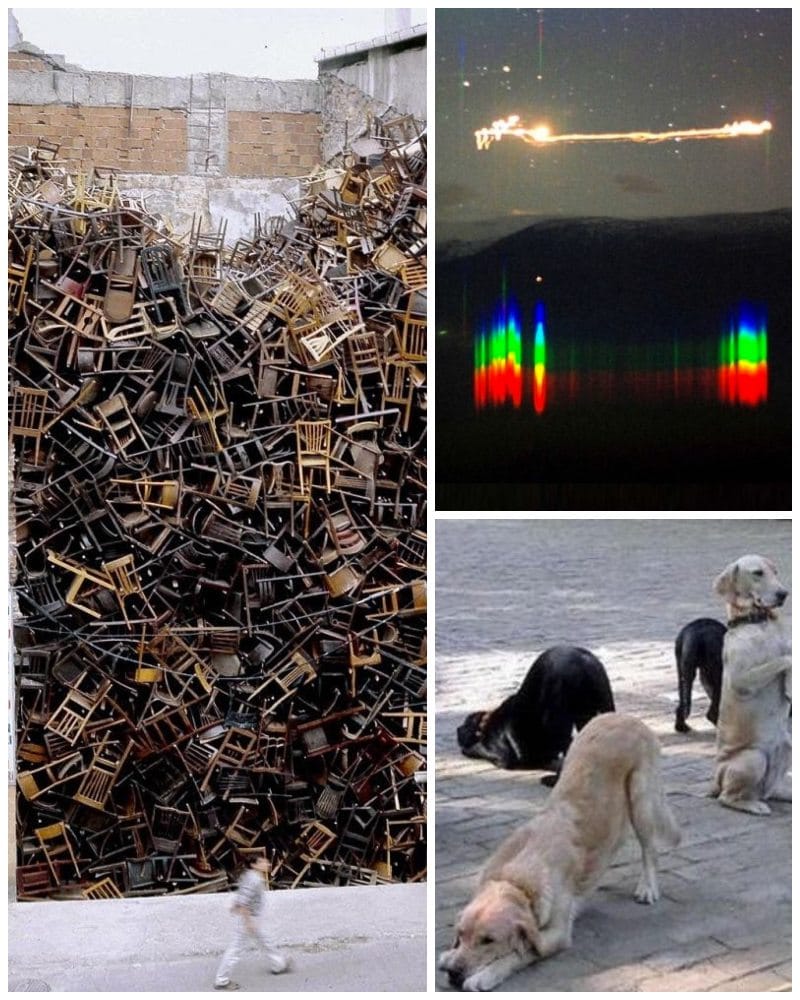 A tiny moon?
There are thousands of satellites orbiting our planet as we speak, many of which showcase the craftsmanship of our planet's smartest engineers. However, there's one such satellite that has left astronomers completely baffled. This satellite is Black Knight, and carbon dating shows that it is over 13,000 years old.
The Black Knight doesn't just orbit our planet, but scientists believe that they have even received signals from the natural satellite. To make things even scarier, no country or private organization has claimed ownership of the Black Knight, which has led to all sorts of conspiracy theories, ranging from UFO spy satellites to the CIA stealing information.