Hazardous to your health
We all know that smoking is bad for you. We've seen the adverts, the documentaries, and the warnings. However, did you know that it's also bad for your interior decor?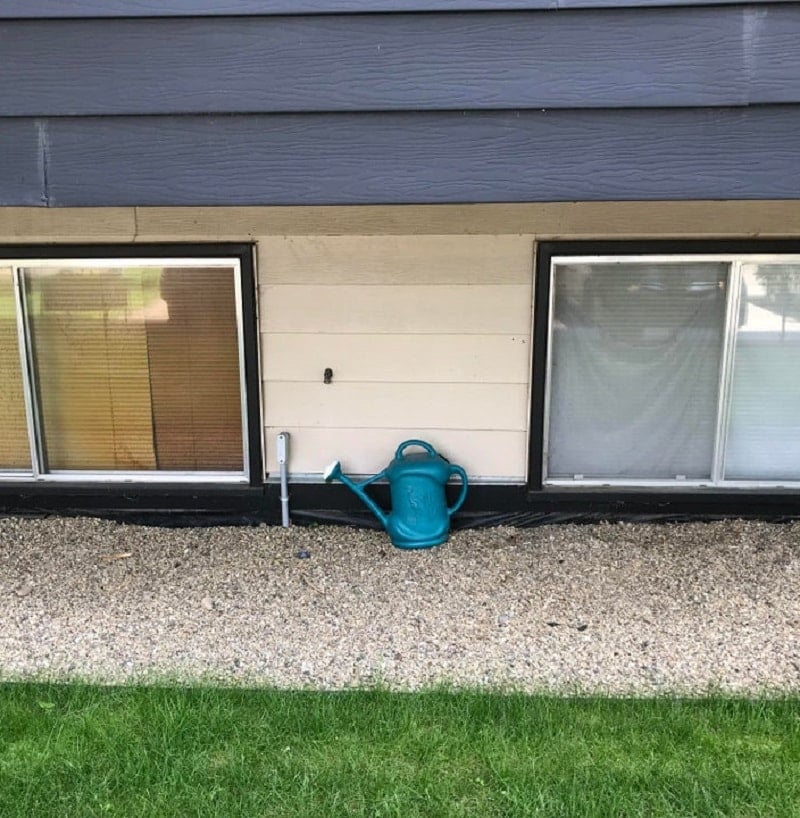 These two apartments are the same in all but one way: one of them houses a smoker and the other doesn't. Look at the difference in the color of the blinds! A visual representation of what's being done to the inside of our bodies is a bit terrifying to be honest.