Since the 1980s, Wynonna Judd has been on the radar of the music world from her career as a singer. She first had a duet band with her mom called The Judds, but since turned to going solo in her career time. Plenty of people know something about Wynonna or have heard her music before with the dozens of songs she has out as of right now, but what don't we know? Here are some interesting facts about Wynonna Judd.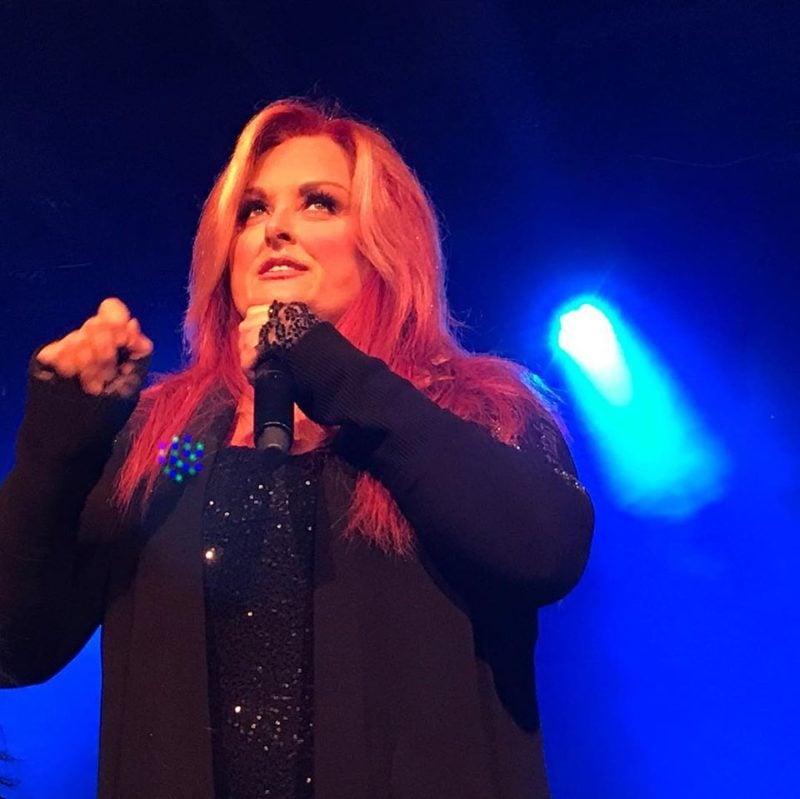 Family Ties
Wynonna has quite a bit of family, and some are in the field of stardom as well. Her mother sang alongside Wynonna for years until stepping back from falling ill, and Wynonna's half-sister Ashley is an actress. The singer herself also has had a few marriages and multiple kids in her lifetime.
About The Judds
This singer's first big hits were while part of a group with her mother called The Judds. They performed and created songs together for just about nine years before Wynonna's mom stepped away. The Judds created twenty different hit songs that landed in the top 10s, plenty of which on number one. And they were undefeated during country music awards shows for years.
Now What?
Since the times in The Judds, Wynonna has sold over 30 million copies of her albums worldwide. Needless to say, she's a country music success. She currently is in a band called The Big Noise, which features Wynonna as well as her husband. They're still touring and performing as of current times.
Not a Judd
Judd is in fact a made up last name for both Wynonna and her mother Naomi. Wynonna was born Christina Claire Ciminella, given the name based off of Naomi's current marriage when she was born. But when they started the duo together Naomi named the band The Judds and both took up that last name, which was Naomi's maiden name.
Hard Family
Even though Wynonna has many family members and her mom and half-sister are in celebrity standings at times, there certainly were plenty of issues between the three and their family as a whole over the years. In 2012 Wynonna got married without inviting either her mother or sister. More about what was going on and how they all got along got released in a book by Ashley.
Now you know some more about this powerhouse of a singer and musician that has been producing music for over three decades of her life now. Wynonna is approaching 60 years old, but that doesn't change the fact that she has been one of the top selling country artists of all time with over a dozen number one singles over her career. And knowing a little about her is fun for any country music or Wynona Judd fans out there!