It's always said that a picture is worth a thousand words. Some of these pictures have a double meaning and even a hidden image. That's why once you see them, chances are that you'll never get the image out of your mind. The visual exploration can be explained by "pareidolia." Pareidolia is when you see strange faces on inanimate objects, which can be simultaneously funny and unnerving. Once you start seeing images on specific things, you might find that you have a new perspective on how you look at other things around you. In these photos, you'll find images that aren't always what they seem, and once you see them, it will be hard to unsee them.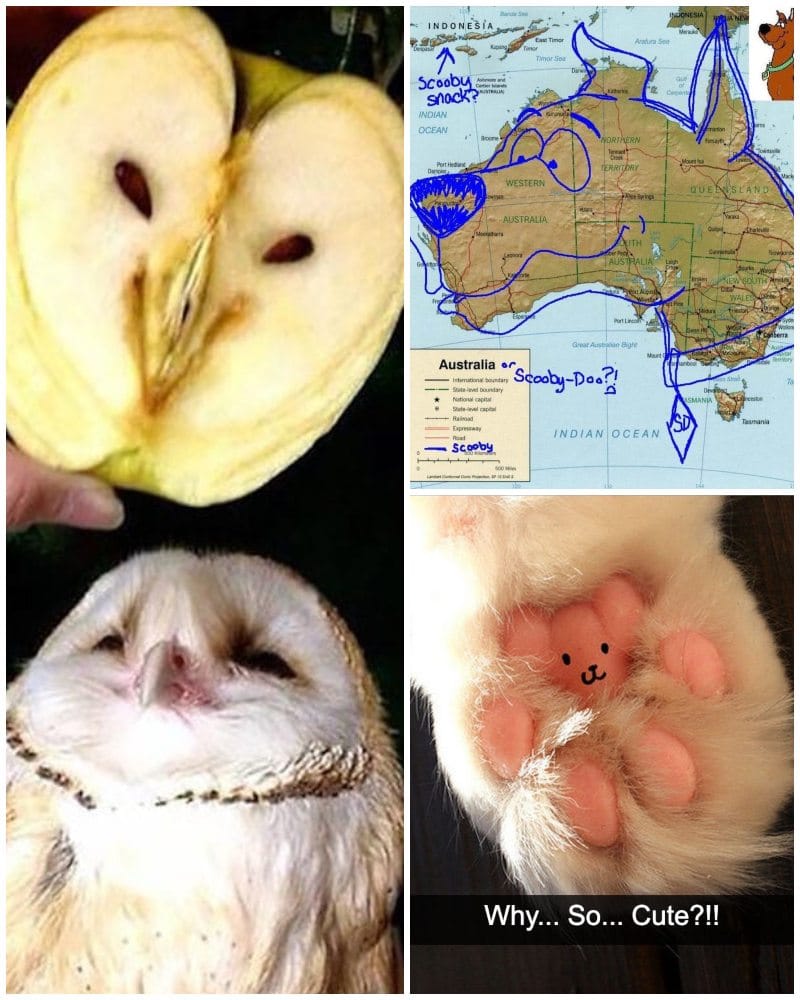 Design matters
A beach is a beautiful place, but it can also be dangerous if you don't take the proper precautions. However, the person who designed the below beach logo didn't know the importance of a good design. They were responsible for creating an important sign, but instead, they ended up creating something hilarious.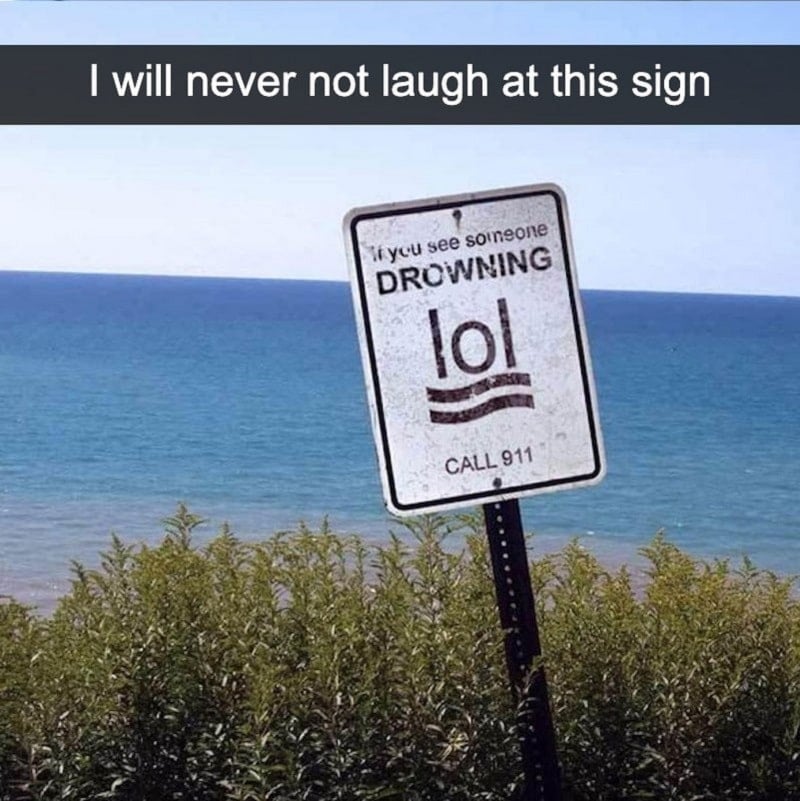 The signboard implies that you should "laugh out loud" if you happen to see someone at the beach drowning. But the sign also says that you should call 911. The problem is that the sign doesn't specify whether you should laugh or call 911 first. Or may laugh while calling 911.