Tea is a wonderful hot or cold drink that can give you a caffeine boost or just taste nice, and is one of the largest industries worldwide with how popular it is. Whether you currently love, hate, or are indifferent on the topic we can all agree on noticing how important this drink has been throughout multiple regions and cultures for years on years.
We already know that tea can have some benefits and other reasons for drinking it like wanting a hot drink that isn't coffee, the flavor options for teas, or helping with common ailments; but are there also things that you don't know about this beverage? Here are some interesting fun facts about tea you may not know.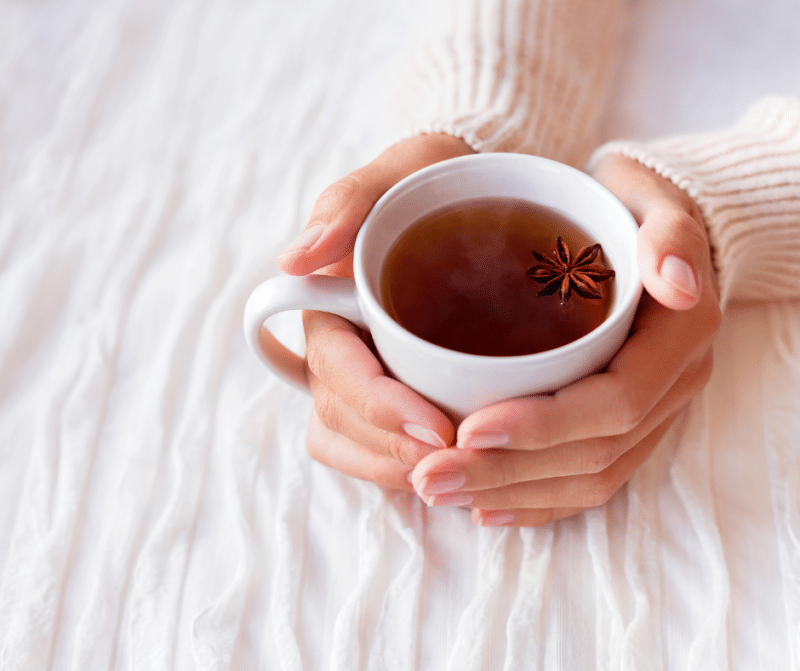 "Safer" Caffeine
While you may think tea compares to coffee or even energy drinks in the fact it can be used for a caffeine source for improving some of your abilities or increasing alertness, it actually is considered healthier of an option for this item than others. This is because tea's caffeine content is much more slowly be absorbed into your system or at least more steadily, which means you will suffer less of a crash afterwards and it can be healthier on your body and systems.
Creation Varies
Coffee, tea's biggest competition, can mostly be made with a range of temperature of water and the same brew time for most "types" that you may make. With tea, how hot your water is as well as how long you steep the tea for actually can harm or develop the flavor of your cup a great deal. Some teas are also meant to be steeped multiple times per batch to allow the drink to develop even more depth and difference of flavor and strength throughout brews.
Rare Types
There are many options out there for tea whether made in an herbal form or with the actual tea plant. You can have popular options like green tea, chamomile, black tea, English breakfast, and more just about anywhere in stores. But a specific type of tea is actually quite a deal rarer than the others because of its difficulty to grow and process. This is Darjeeling tea, which is made specifically in a small section of India and therefore can be harder to find or purchase.
Healing Properties
Flavonoids and polyphenols are two important pieces in tea that help to give us unique health benefits from multiple kinds of tea, which are more prevalent in green tea. However this beverage can be quite overall nice for healing because different herbal teas have the remedy qualities of their herbs and regular tea can be mixed with helpful ingredients like honey or other herbs. Depending on your ailment, tea can be a good drink to help it some.
This lovely drink option can truly be a beneficial item to add to your daily routine or to try once in a while, but it also makes things even more interesting to learn new tidbits about something like tea that most people don't think of even if you don't want to drink it in your lifetime. However, there are tons of herbal teas and regular tea options that can be made in different combinations or methods if you are intrigued on trying tea for the first time or figuring out a way to make it interesting again. These facts and more are a great way to learn about the nuances and history behind this beverage and we truly hope you found at least one that you liked.