One of the best reasons that so many millions of individuals travel away from home throughout the year is to experience new cultures and entirely different regions from their own. Tons of differing cultures exist all around our globe with unique ways of living, beliefs, and more. And learning about them helps us not only enhance our knowledge but also find a way to connect with others on a new level and comprehend the bases of humanity we don't always note. So, what can you learn without traveling? Here are some fun facts about different cultures around the world to give you knowledge from your own home.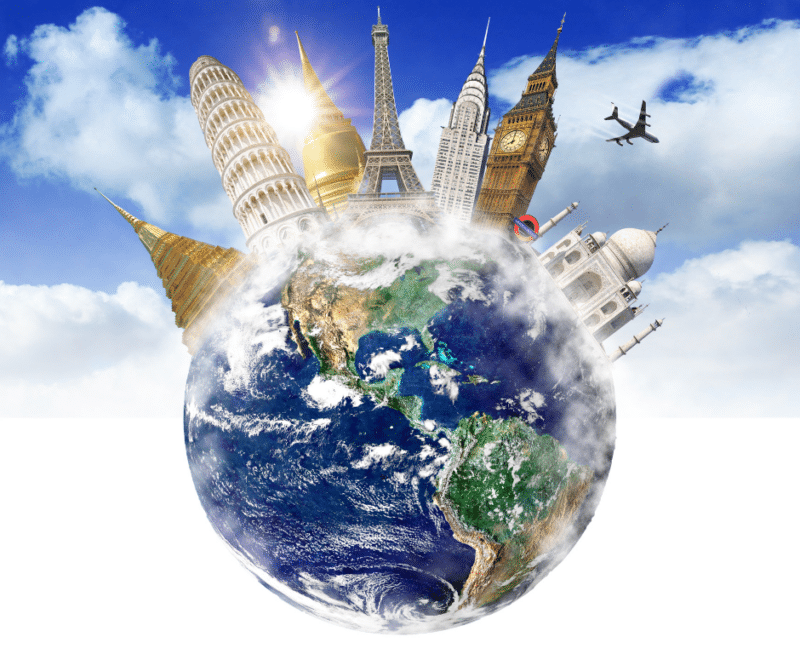 No Tips
Multiple cultures, most notably the people of Japan, enforce a very strict no-tipping policy when it comes to tipping workers for their service. Most people in the United States and other countries are used to tipping drivers, waiters, and so on. But it's not necessary and not allowed in countries like Japan, where often workers will go out of their way to refuse a tip.
Outdoors First
Particularly in Nordic countries, people really understand the concept that fresh air is good for you and then take that to a whole new level. Children, even as young as babies, are often found napping outside by choice or by their parents' choice because of the benefits that fresh air and being outdoors can give for their bodies and minds.
What Turbans Mean
You may have seen the head wrappings we know as turbans donned by many folk particularly of Middle Eastern heritage. This is something that was widespread due to the shifts that the religion Sikhism took over the years. Turbans originated in upper class lifestyles, but over time they were known by Sikhs as proof that everyone is wealthy in their spirit and should help one another.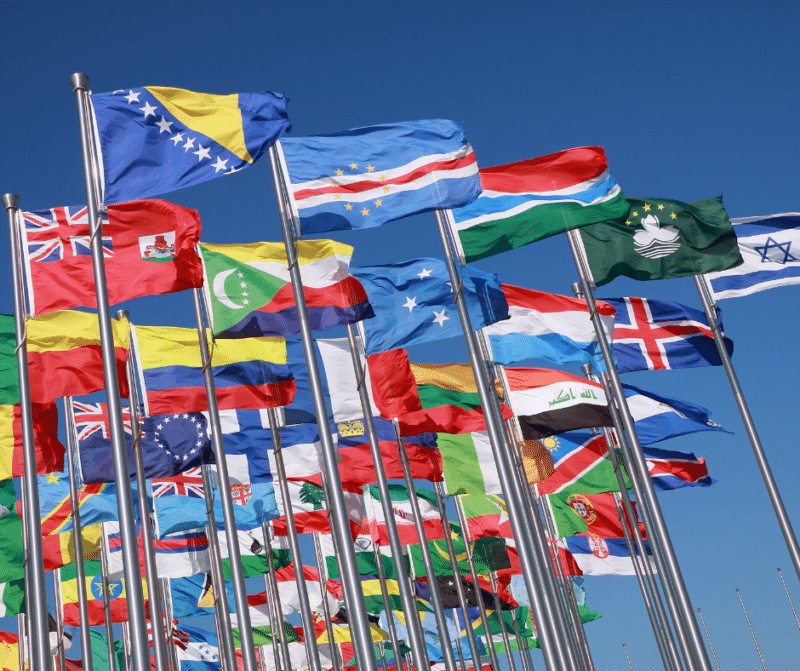 India
So much could be said about this country and its unique existence. India has not only a vast and rich cultural background with multiple lifestyles, religions, and customs across different regions of itself; but also numerous languages. Over 200 languages are recognized as official by the Indian government, but over a thousand different dialects and tongues exist within those.
Traveling certainly isn't cheap, and we know many of us only dream of getting to fill out our travel bucket lists in a lifetime. Learning about other cultures without experiencing them is a little more difficult, and it takes a lot of patience since you have to narrow down what specific cultures you want to learn and delve into decades if not centuries of human history. But taking an approach like this lets you find some littler pieces and tidbits of information in a more fun and easy to process way that may spark interest in learning more in depth later on. Whatever you move forward with, we hope this list of fun facts was interesting for you to learn today!