Celebrities are people just like us, but sometimes they seem like people from beyond our world. They do and say the craziest things. We decided to scour the internet to find crazy celebrity facts that you just wouldn't believe.
Things that celebrities do such as spending over a million dollars a year on your hair or bidding for some dinosaur bones are truly things we cannot relate to. These facts and other crazy facts about celebrities are what keep us intrigued about their life and keep watching their public stunts. Below are some of the craziest facts you'll ever learn about some of the most celebrities out there.
Crazy Celebrity Facts You Won't Believe
Kim Kardashian
Kim doesn't like the sound of the cardboard on her Starbucks coffee. If you don't like the sound of nails on the chalkboard, then you'll understand how Kim feels about her cardboard on her coffee. Kim has shared with others that she will leave the room until someone else has removed the cardboard from her coffee cup before she'll drink it.
Alicia Silverstone
We've heard "mommy knows best" and that must hold for Alicia Silverstone. She shared a unique way of feeding her baby on the internet. Alicia feeds her baby just like a mother bird feeds her little ones, by putting food in her mouth and then transferring that food into her little one's mouth. This unique video was shared on Alicia's blog for the world to witness.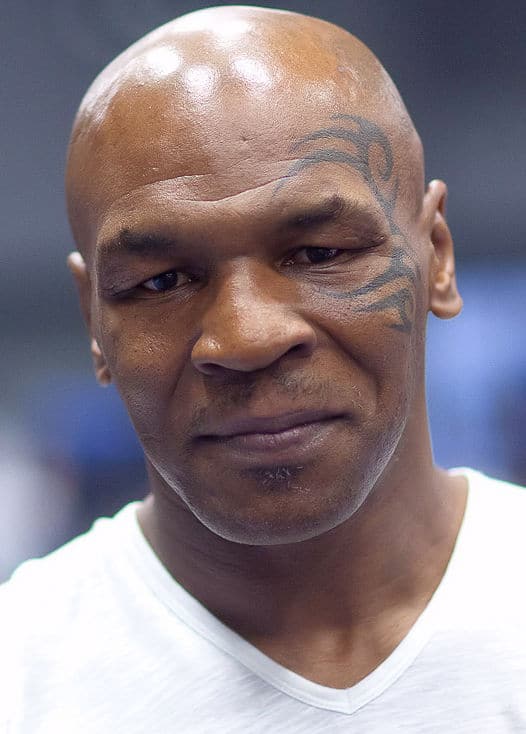 Mike Tyson
We all can appreciate a good bath session, but how about a 24K gold bathtub? This is something only the richest of the rich can afford, like celebrity Mike Tyson. Mike reportedly dropped $2.2 million on a 24K bathtub for his mansion. We sure hope he's enjoying lavish baths with this extreme spending decision.
Mariah Carey and Nick Cannon
These two parents missed the memo about candy not being that great for kids. Mariah Carey and Nick Cannon bragged about creating a playroom full of candy. This candy playroom was custom created for their twins and includes every candy imaginable, including their cotton candy maker. Oh, don't you wish you Mariah and Nick were your parents?!
Lady Gaga
There are plenty of regular people out there who believe in ghosts, but Lady Gaga is convinced that she's being haunted by a ghost named Ryan. Yes, it's true. Lady Gaga decided to protect herself from these haunting by purchasing a $50,000 electromagnetic field meter that will detect ghosts so that she can feel safe while inside her home.
Beyoncé
This celebrity has a house fly named after her, well, it's technically considered by scientists to be the Diva of houseflies. Which makes sense, since it's scientific name is Scaptia beyonceae, due to the golden hairs on the abdomen. This all happened in 2012 when scientists in Australia discovered this new fly species and decided it earned the right to be named after Beyoncé.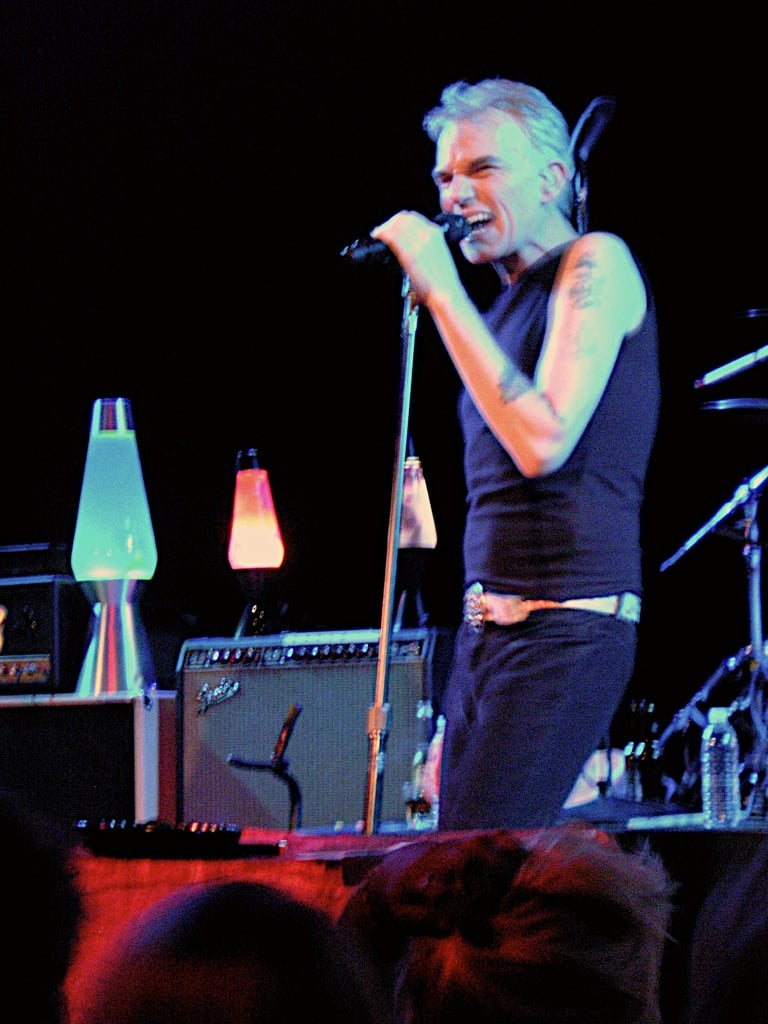 Billy Bob Thornton
Back when Angelina Jolie and Billy Bob Thornton were dating, they wore a locket on a necklace that carried the other one's blood. Billy Bob Thornton confirmed this rumor, citing that Angelina thought it would be cool to cut their fingers and smear a little blood on the lockets so that they could wear each other's blood around their necks.
From bizarre to crazy and everything in between, as you can see celebrities live a life that few of us can relate to. They enjoy spending extra money on extras that regular people wouldn't even dream of spending money on. These crazy celebrity facts certainly give us some insight into how crazy the world of celebrities can truly be.