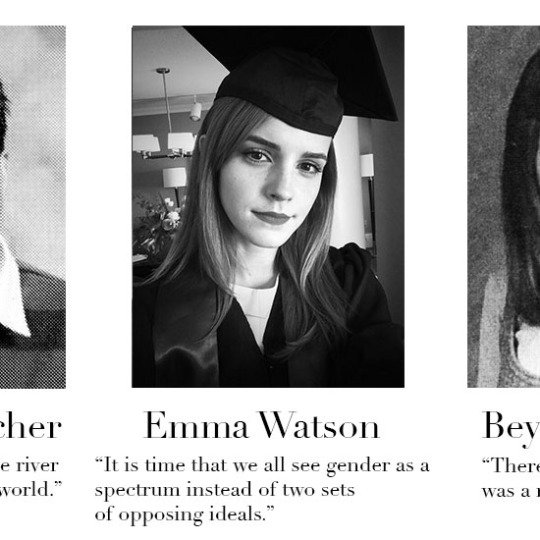 Some people take their yearbook quote seriously and spend months coming up with those words of wisdom, while others take it more lightly and want to leave behind something funny for people to remember them by. Whichever way they decide to go with, the result is always entertaining. This gallery of yearbook quotes, includes some inspiring celebrity quotes,and ought to take you back to those beautiful, nostalgic years of high school, and make you reminisce about your own yearbook quote.
The supportive parent
"I'm surprised you graduated." – This is not a negative quote but a victorious one – because she proved everyone wrong (including her mom, apparently) and graduated.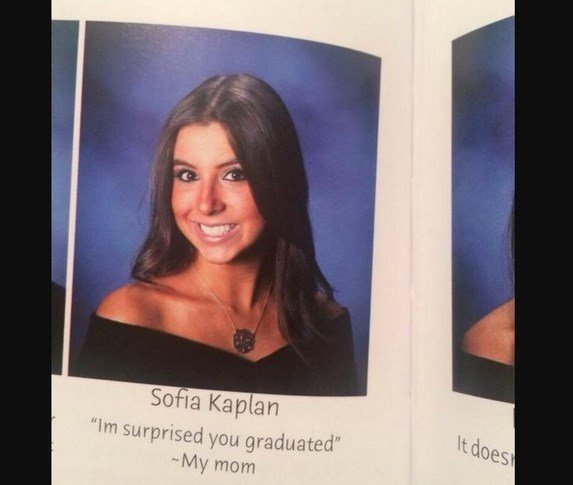 This quote might have seemed funny at the time, but I'm betting that looking back at it fifty years from now won't be so entertaining.