TikTok is a truly endless social media platform right now, with over one billion active global users and endless ways to interact with the app. You can create and share videos, learn new things, interact with others through comments, likes, and messages, and so much more through this. But what happens with the ongoing trends, popular sounds, and viral videos? It's time to get into what's popular on TikTok right now and how the popularity works on the app.
Trends exist quite commonly and constantly on this particular social media just like in many other parts of society and the media. But TikTok trends are often much shorter lived, with some only lasting days or singular days. Trends are based on hashtags on videos, certain challenges, and some audios and songs. Dances often tend to go viral and trend on TikTok often.
The Discover or For You page on TikTok presents common trends to users, and over time dials in on your interests to present trending topics, audios, or challenges within your subset of preferences for viewing on the app. It learns quite quickly where to place users in the algorithm as well as what videos to present to different audiences.
Paying attention to or learning a little about what is currently trending either as a user or as a creator is important because it helps you stay up to date as well as learn how to dial-in on the perfect audience or best algorithmic chances for success when posting and viewing. You can learn a lot very quickly, and multiple accounts summarize and update trends regularly.
By spending some time on trending tags, the For You or Discover page, and noticing important patterns you can pick up on current trends. Audios or other instances that occur repeatedly and often usually indicate a growing trend or at least some traction behind the videos that may be useful to tune in on.
Branded challenges or branded tags are the most popular across the app at all times, with different challenges based on brand deals or popular brands. These often end up in the tag suggestions in search or when you go to add tags to a video, and you can learn a lot from them pretty quickly.
As far as more specific trends and habits, it's hard to pin down each individual dance or concept especially since many areas of TikTok are different niches that have their own separate trends. Animal videos will have some audios trending that most non animal videos have never seen or used, and similar ideas happen across multiple platforms.
In total, information and videos doing fun and quick challenges, introductions to users or businesses, fun and silly pet content, mental health topics, and news tend to do very good across multiple areas of the app and can easily be found everywhere. If you want to find a particular trend or niche you can probably search it as a hastag and go from there.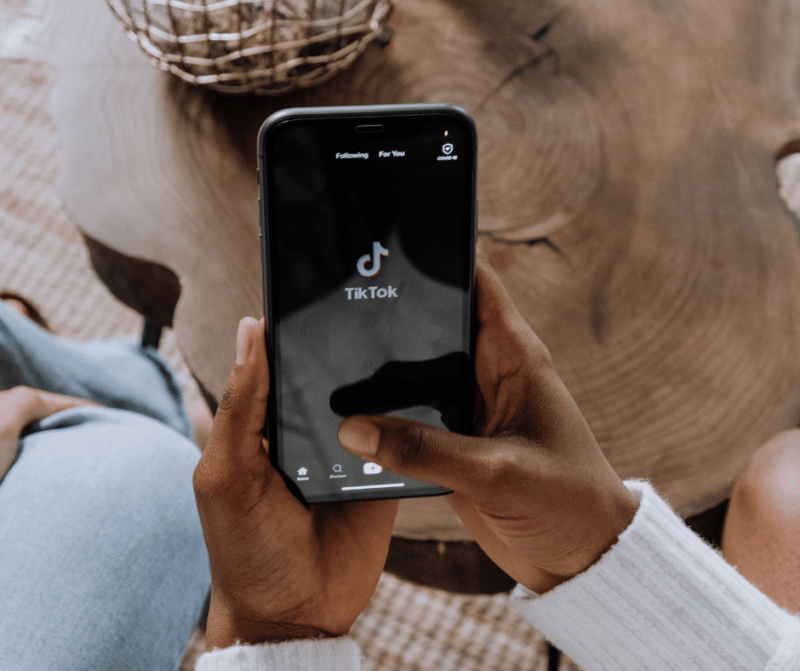 Overall, there are tons of rotating themes going on in the world of TikTok because of how many consistently active users there are and how many audios exist or are created every day and week on the app. Trends sometimes last months, but many come and go quickly so it's important to us your own research and gather some ideas from up to date knowledge to have the best information and results in using trending audios or finding TikTok trends in general.