The Scandal Destroyed Her
One publicist is quoted in "PageSix" as saying that he would not book his client on Ellen's show because he believes it could result in negative publicity.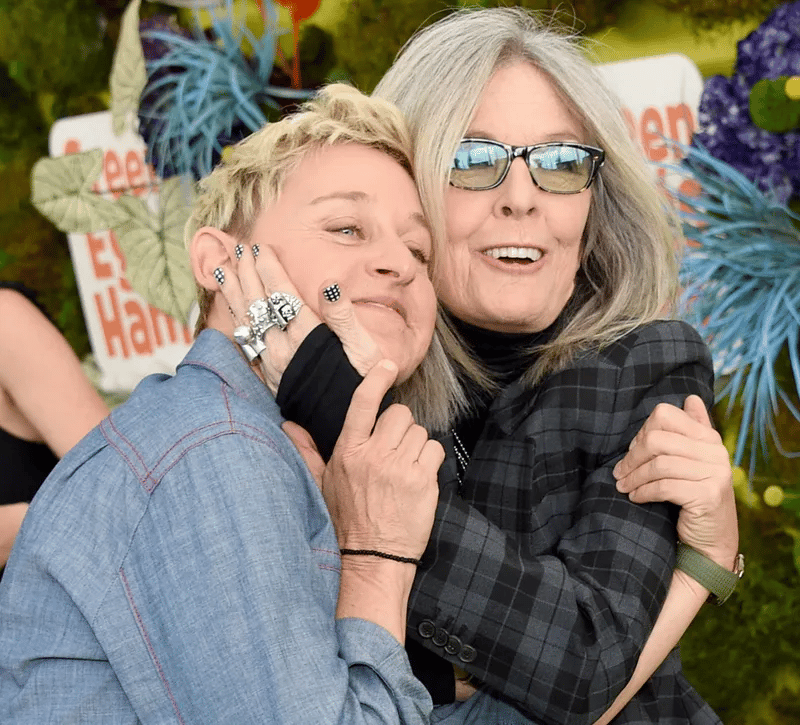 She was having a lot of hardship as a result of the controversy, but in many ways it was a blessing in disguise because it brought to light some significant issues that had been going on behind the scenes. Let's take a look at what has transpired with Ellen's "good lady" image from the point of view of each individual.