Inappropriate Behavior Was Affecting The Careers Of Young People
Three executive producers were terminated after allegations of serious misconduct surfaced against each of them. "BuzzFeed" interviewed 47 former "Ellen" employees and found numerous examples of this. One of the younger ex-employees, a recent college grad, said that the inappropriate behavior was affecting the careers of young people like him. There was an unfortunate pattern of preying on children younger than 18. Glavin logged the highest number of grievances.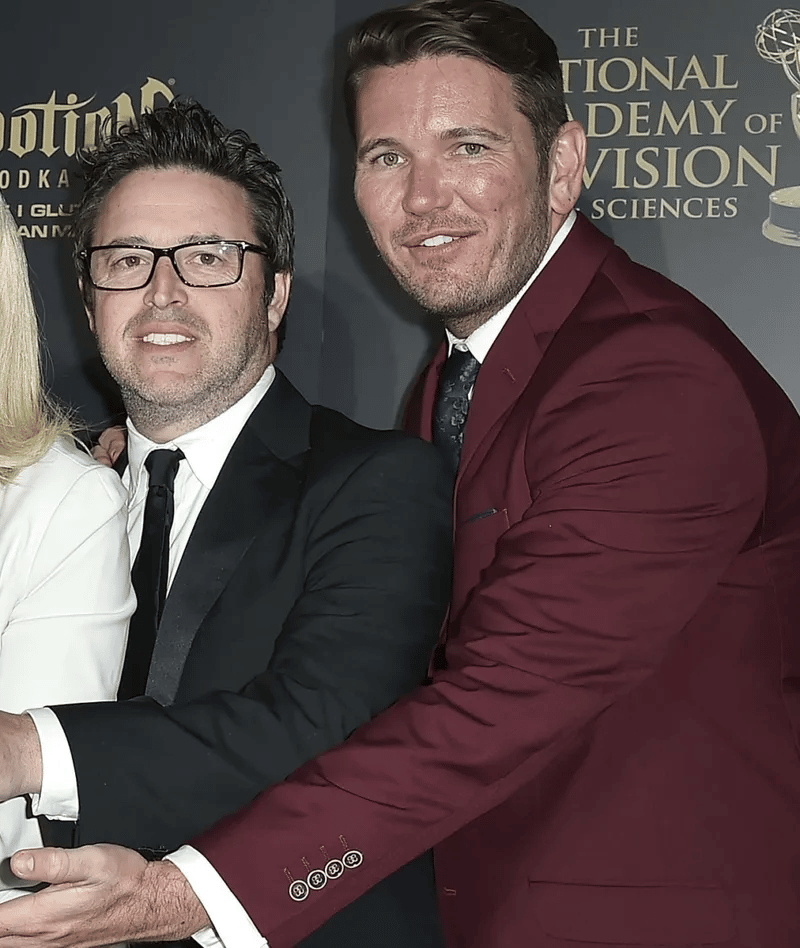 People called him "handsy" and said he did a lot of creepy touching. The complaints went unanswered by Glavin, who was said to have a "creep factor" about him. There were numerous graphic misconduct complaints against him, but he categorically denied any wrongdoing in his response.