The fall of an empire
Three months after Joe had left the park, he was arrested by the FBI for plotting and paying someone to kill Carole Baskin. Although his plan never took place, they had enough evidence suggesting he had plotted against her and even paid someone to complete the job (the same person – who was an acquaintance of Jeff Lowe – never planned on going through with this).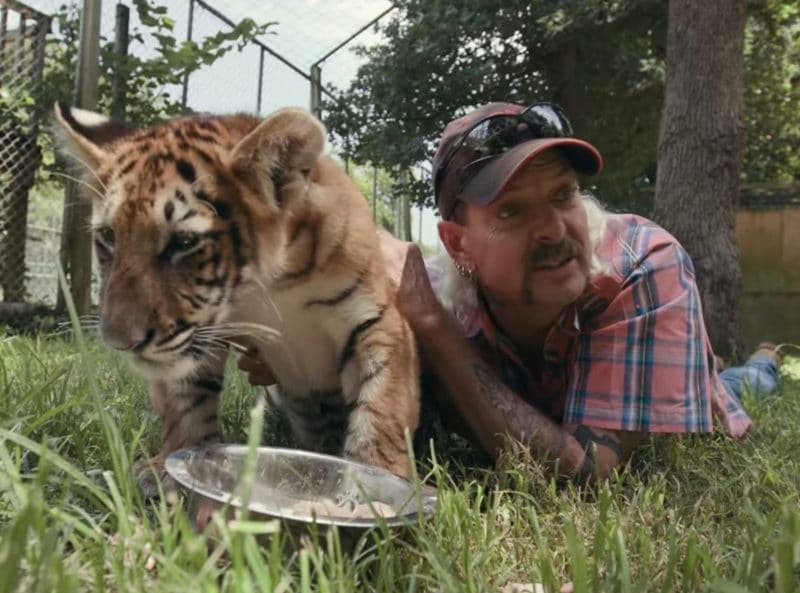 Joe was convicted for the murder-for-hire plot as well as for his illegal animal trafficking, breeding and selling. The GW Zoo, under Jeff Lowe's care, was deteriorating, and looked worse than ever. Jeff had plans of closing the park and reopening a much larger zoo at a different location with a different name, to shake off Joe's stain.