1. Philip Rivers and Tiffany Rivers
Los Angeles Chargers quarterback Philip Rivers and his wife Tiffany Rivers have been named the NFL's Mom and Dad. This isn't a cute nickname capturing the maternal, caring nature of the couple, but it was given to them since the two have nine children (and counting), aged nine months to sixteen. The two are high school sweethearts, dating since middle school, and they tied the knot right after Rivers' freshman year in college.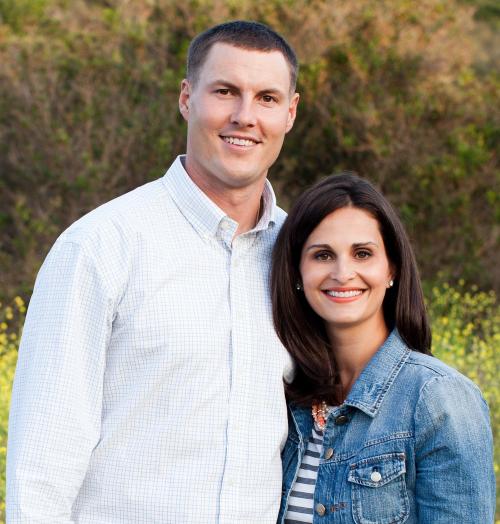 When you're an accomplished NFL quarterback and you have nine kids, you should be prepared for the media to have a field day at your expense. When the Chargers excitedly announced the birth of Rivers' ninth kid (and seventh daughter), people in social media had a lot to say; the general spirit of it was along the lines of, "Philip Rivers is about to fill up the Chargers stadium all on his own." That's how Philip and Tiffany received the title of NFL Mom and Dad, but luckily for him, his team is supportive of his family life and his frequent absence.