23. Alex Smith and Elizabeth Barry
The Washington Redskins quarterback and the former cheerleader met back in 2007 and tied the knot two years later. Before they met each other, Smith and Barry were sworn enemies without even knowing; Barry was a cheerleader for the Oakland Raiders, while Smith played for the Kansas City Chiefs and then for the San Francisco 49ers.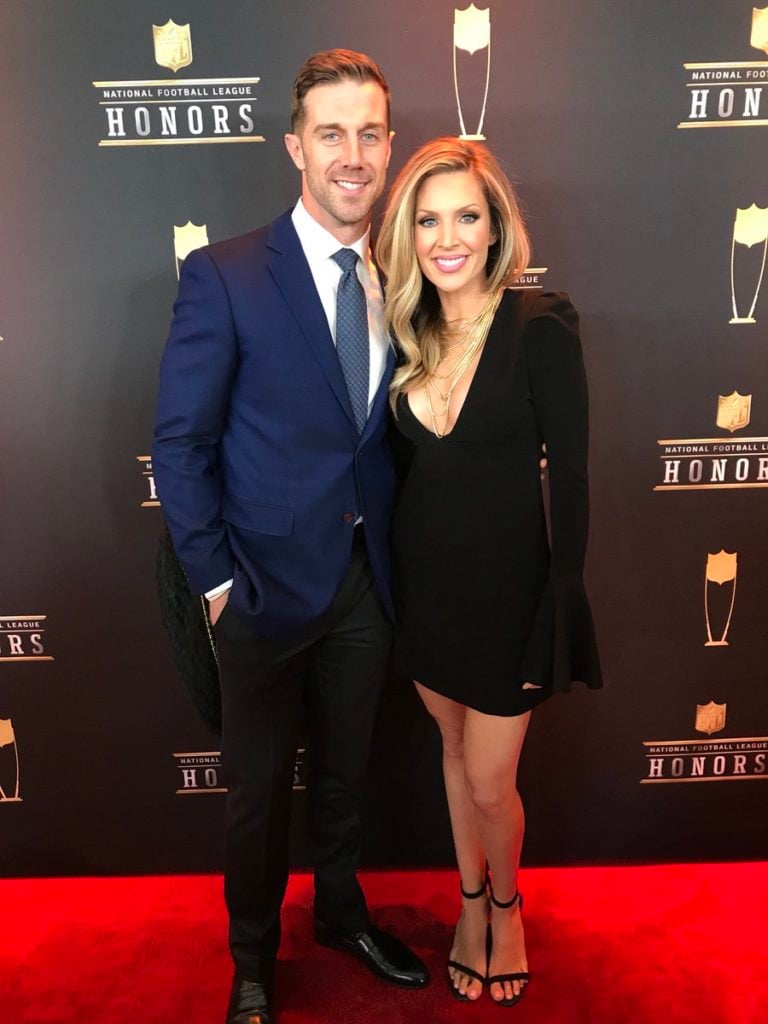 Barry values her privacy, and so her profession remains a secret. The one thing we do know is that she's the mother of three children, she's an avid fan of football (and supports the Washington Redskins, naturally) and she's active in her husband's charity organization, the Alex Smith Foundation. The Organization creates and offers mentoring, education and housing and different support and advocacy programs for foster teens.