Nicholas Cage in Ghost Rider
Nicholas Cage, as we previously saw on Birdy, is a fan of method acting. He dedicates himself completely to any role he's playing, even if he isn't a fan of the film – like the case in Ghost Rider.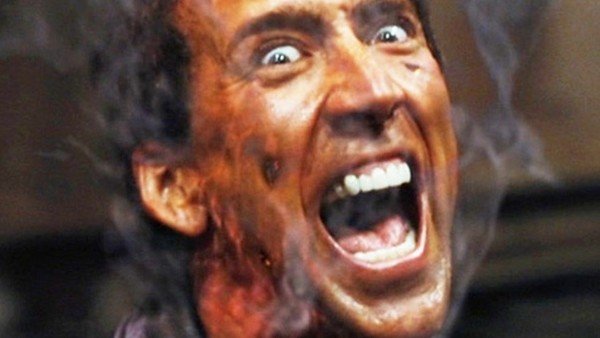 Preparation for this film for Cage involved carrying with him Egyptian symbols to invoke ghosts and spirits, wearing heavy makeup to look like a ghost, and refusing to speak with his costars in between scenes, for some unclear reason.