19. Tony Romo and Candice Crawford
The former quarterback of the Dallas Cowboys asked his wife out on a date back when she was an aspiring journalist, still living with her parents, who happen to be huge Cowboys fans. That's why she was hesitant about him picking her up from home – for his sake – worried they would make him feel uncomfortable. Romo was a perfect gentleman and invited Crawford out for a dinner and a movie, and of course, insisted on picking her up.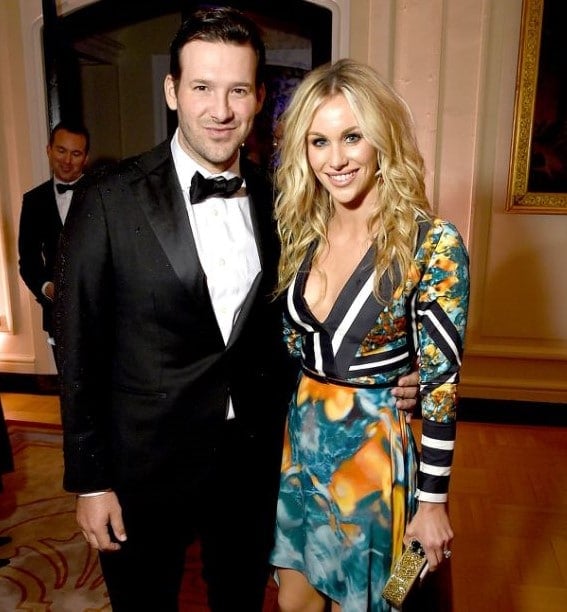 Her parents didn't get to meet their idol that night, but fortunately for everyone involved, the date went well, and two years later, the couple tied the knot in front of a whopping number of 600 guests, including their family and friends as well as colleagues from the NFL and other circles. The quarterback's previous relationships were with country singer Carrie Underwood and singer Jessica Simpson, and so his relationship with the news broadcaster, though it was just as intriguing, was kept out of the limelight.