I Guess It's Wear Your Underwear On Your Head Day
This lady took Nike's slogan "Just Do It" a little too seriously. At least she is seemingly making fun of herself with Snapchat being open on her phone.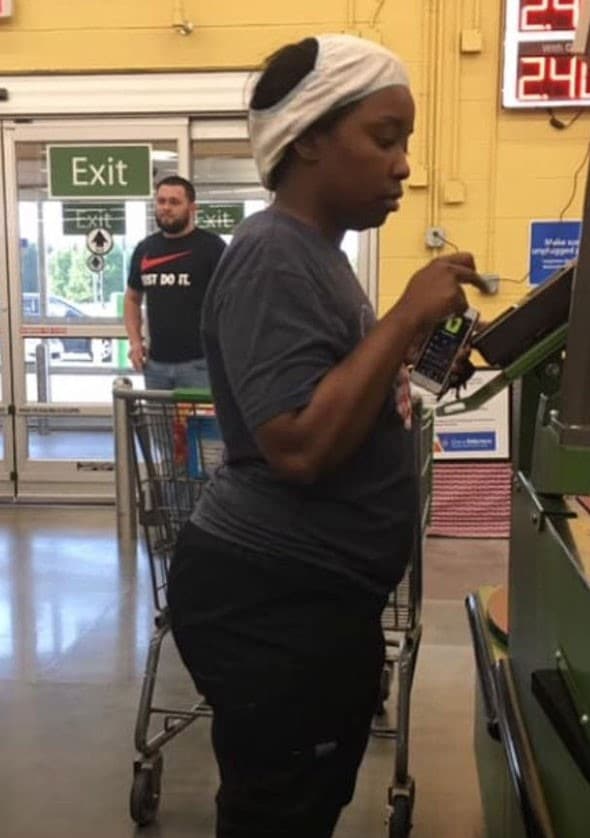 This lady probably thought that underwear on her head really tied the outfit together, or has absolutely no shame walking around with her underwear on her head.