The royal family and the United Kingdom as a whole were shocked by Prince Harry and Meghan Markle's announcement they are giving up their position in the Royal Family and looking for independence – financial and social. The new parents decided to give up their place in the royal family and all its attached privileges (mainly financial) in order to seek a simpler, more ordinary life, where the two of them sustain jobs. As if that wasn't enough of a shock, they also announced they would be dividing their time between the U.K and the U.S – home of former actress Meghan Markle.
Since they made the public announcement yesterday, the U.K has been a stir, and people are looking for answers: who in their right mind would give up the life they had? But as it turns out, not all that glitters is gold, and being a part of the royal family takes its toll on you.
It's no secret that ever since she joined the royal house, former actress Meghan Markle hasn't been welcomed in open arms, to say the least. They say that British can be cold and calculated, and Meghan Markle sure known what this notoriously famous cold British hospitality feels like. Only recently, the Queen of England once again made her feelings for Markle very clear, when she posted on social media a Christmas photo of her surrounded by photos of her family – everyone except for Prince Harry and Meghan.
Being a part of the royal family, as Meghan had to learn, comes with a lot of strings attached, some of them are the constant media attention. Although Meghan is an acclaimed actress, and so she isn't unfamiliar with being at the spotlight, the constant public and media attention in Britain was very difficult on her – something she didn't try too hard to hide – and it didn't help that the people of the U.K, and the royal family, didn't particularly care for the unexpected relationship. As the couple said, this is part of what encouraged them to take this dramatic decision.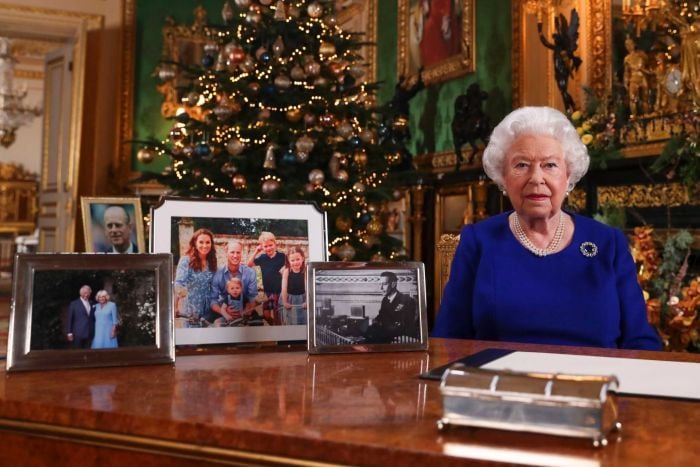 The couple said they were seeking financial independence, and although this new lifestyle means they would neglect some of their royal duties, they would continue to fully support the Queen and the royal family. They also said they would raise their son, Archie, with consideration of the royal tradition which he is a part of, and teach him its values. Though it came as a surprise to the whole world, the two claim it wasn't an impulsive decision, but one that was formed after months of considerations and internal conversations. Don't worry, though, there's still time until the dramatic change takes place; leaving the royal family isn't a move that can by done over night, and it might be a long time before Harry and Meghan officially embark on their new life.