We predict that 2020 is going to be a good year in the film industry, judging by the Netflix originals upcoming this January. If you've already binged all the content on Netflix, you don't have to wait a lot longer, because the new year brings with it new movies and shows to binge, and if you haven't yet seen it all – now is a good time to start. The new series and films will be here just in time for winter, when it's too cold outside to leave the house, and our favorite activity becomes snuggling in with a good movie and some hot chocolate.
Netflix has a long and impressive list of original films and series, including House of cards, Narcos, Stranger Things, Peaky Blinders, Money Heist and many more, and so we can't wait to see what they have up their sleeve for 2020!
Operation Christmas Drop
Some of you may know this title as the name of the U.S air force training mission, and you're not wrong. The much-anticipated Netflix film is named after this mission. Starring Kat Graham (the Vampire Diaries) and Alexander Ludwig (Vikings), it follows the story of a U.S air force captain and a congressional aide, and like any good romantic comedy, there's a conflict of interest between the two.
All the Bright Places
Despite what the name suggests, this isn't another romantic comedy, but a drama – and there's nothing Netflix does better than drama. It's based on a novel of the same name by Jennifer Niven, depicting the story of two teenagers, Violet and Theodore, both outsiders dealing with personal conflicts and seeking to escape their suffocating small town and start over.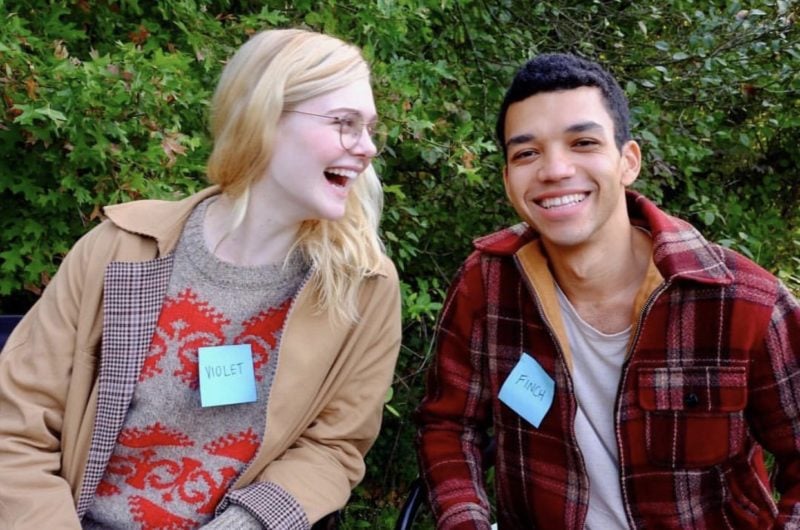 Love. Wedding. Repeat
Directed by Dean Craig, this romantic comedy is based on a popular 2012 French film. Craig is a well-known comic director, and so this Netflix original is bound to be a hit this winter. Jack plans on nothing but having a good time at his sister's wedding, but trouble ensues when an old girlfriend shows up, and struggles from the past surface.
The Kissing Booth 2
The praised Netflix film is getting a sequel! For those of you not yet familiar with it, it's a standard romantic comedy of boy meets girl. This time, the stars are Elle and Lee, best friends from birth. Their relationship complicates when Elle starts dating Lee's big brother despite his objections. The filming recently finished, and so we should expect it with the new year's ball drop.
Madam C.J Walker
We saved the best for last: This upcoming T.V series is a biography depicting the life of Madam C.J Walker, an African American political and social activist, entrepreneur and philanthropist. It's based on the biography Her Own Ground, and portrays the struggles of an African American woman at the turn-of-the-century America, and how she overcame these hardships to become America's first black, female self-made millionaire. In the role of the heroine, we will see the acclaimed actress Octavia Spencer.