Last year was a long and hard year for many of us. So much was thrown in our faces all at once from the world and from our communities that many of us couldn't help but put things on pause or reel back our lives for a little bit. Now that we're well into 2021, some of us are beginning to recover from that shock. It also means that data has been collected and put out on things like what we were watching, buying, or doing the most during the year of 2020.
Watching television was probably a most loved way to pass extra time from schedule or lifestyle changes last year. But what did we watch the most? Here are the most watched shows of 2020.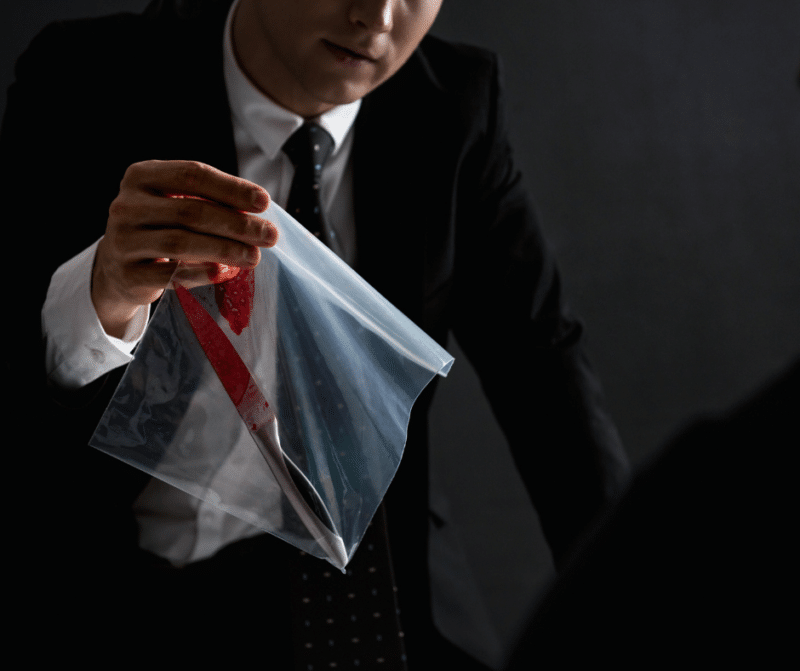 The Office
The Office has been a major favorite for fans and newbies alike, and its early announced removal from Netflix also boosted popularity since people that hadn't seen it yet or loved the show flocked to watch this series one more time before it moved off of the streaming service. The Office landed at over 50 billion watches in 2020.
Crime Shows
Watching crime shows is a fascinating hobby for many of us; whether for innate curiosity, attachment to characters in the show, a dose of less dramatic reality television styled viewing, or some other reason. Most popular of these type of series for 2020's viewers were Criminal Minds and NCIS, both of which were or still are available on Netflix for easy viewing.
Supernatural
From ghosts to monsters to demons and more, Supernatural has it all for those that are fans of thinking more about what goes bump in the night as well as some magic and storyline sprinkled in there. The show has been going strong for years, and recently came to a close. Supernatural received over 20 billion watches in 2020.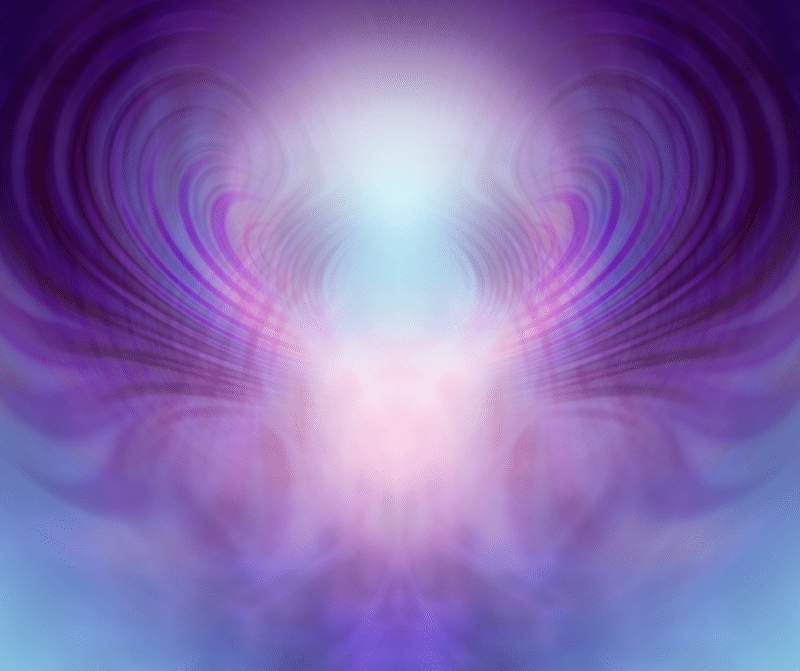 The Umbrella Academy
A newcomer to the interesting takes on science fiction, superpowers, and time travel was The Umbrella Academy series which was widely available on Netflix in 2020. It certainly took off well, probably due to the charismatic characters and quite intriguing timeline that fit together amazingly, with about 13 billion views that year.
Grey's Anatomy
To end off with another high rolling show in popularity for 2020, Grey's Anatomy still seemed to continue its streak with having a ton of fans and viewers throughout the year. This show has been pulling in watchers with medical soap opera-esque focus for a long time and certainly didn't slow down at all. Grey's Anatomy got almost 40 billion views throughout 2020.
Television shows can be amazing to learn something new, de-stress your mind, take up extra time you don't know what to do with, boost your mood, spend time with loved ones, and so much else. So it's no big surprise that many of these shows are among the most watched shows of 2020 when many of us were struggling through the year and needed something to help us through it.
It's really interesting to know if any of your favorite shows were as popular as you think they should be by looking at lists like these as well. Overall, we hope you enjoyed this little time machine back to 2020 to think on the most watched TV shows for that year.