Edge and Beth Phoenix
Whoever said opposites attract? Seems like the other way around – the superstar wrestler and his superstar wife Beth Phoenix are both professional wrestlers, yet another couple that chose the exact same profession.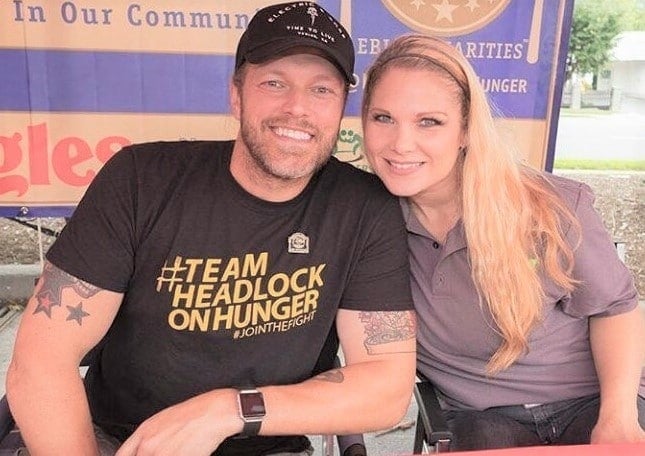 As any professional wrestler, Beth Phoenix is her ring name, while she was born Elizabeth Copeland. Phoenix is currently the commentator of the NXT Brand, but in her wrestling glory days, she was the winner of multiple championships. Before her marriage to Adam Copland (aka Edge), she was married to wrestler Joey Knight.