Jack Swagger and Catalina White
The legendary wrestler is somewhat of a cliche – he fell head over heels with the model Catalina White, and they've been inseparable ever since. His wife, Catalina, is an a-list model, having been featured in magazines such as Maxim, FHM and more.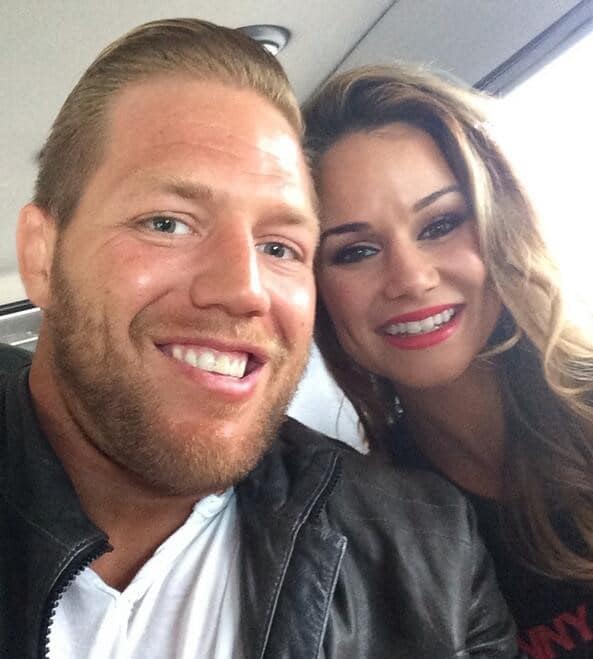 These days, however, she shies away from the camera, and leaves the fame to her husband. Her modeling gigs have become significantly less scandalous, and she made her Instagram account private.