Dean Ambrose and Renee Young
Renee Young, much like her wrestler husband Dean Ambrose, is in the wrestling world – however, she's not a wrestler (as her small physique tells), but a sports broadcaster. Currently, she's an on-air personality of WWE.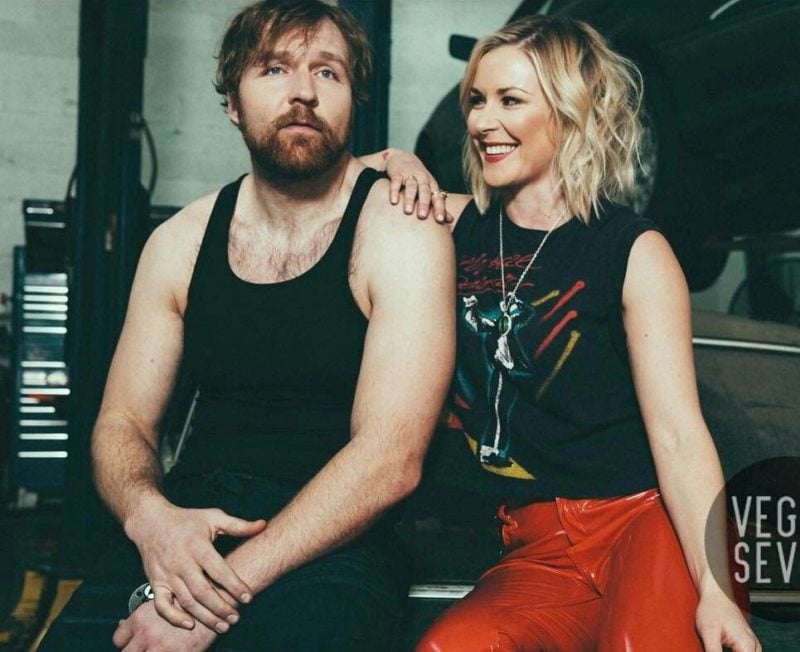 As an important personality and a known face in the wrestling industry, Renee didn't go unnoticed by Ambrose! But as she shared in an interview, he was very shy and gentle in his courting, and that's what eventually caught her attention.