Bill Goldberg and Wanda Ferraton
Wanda is a professional stunt woman, and her exciting job is what allowed her to meet her current husband, wrestler Bill Goldberg (better known as just Goldberg); they met in 2005 on the set of Santa Slay, and got married later that year – talk about love at first sight! But that's how it usually is with the stars of the show business – they're always looking for excitement – what some people might call reckless.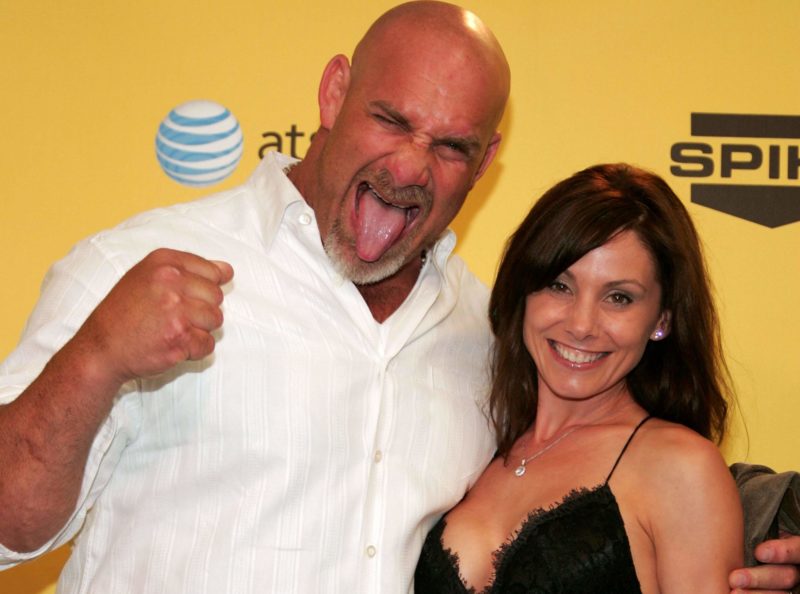 Something you probably didn't know about Goldberg is that he's a vintage car collector, he over owns 25(!) different car models, and still the most valuable thing in his life is his wife Wanda. On her side, Wanda met Goldberg while he was dressed as a killer Santa Claus, so one might wonder what she found in him. One way or another, the couple fell in love and have been living happily since.