Which Concerts Do You Want to See?
If your new year's resolution this year is to see more live music, then you are in luck. Some of the biggest names in music are hitting the road this year, and you should make plans now to grab tickets before you miss your chance. From reunion to farewell tours, these bands offer a once-in-a-lifetime experience for music lovers. Here are just seven of the classic bands touring in 2018 you'll be talking about for years to come.
1. The Eagles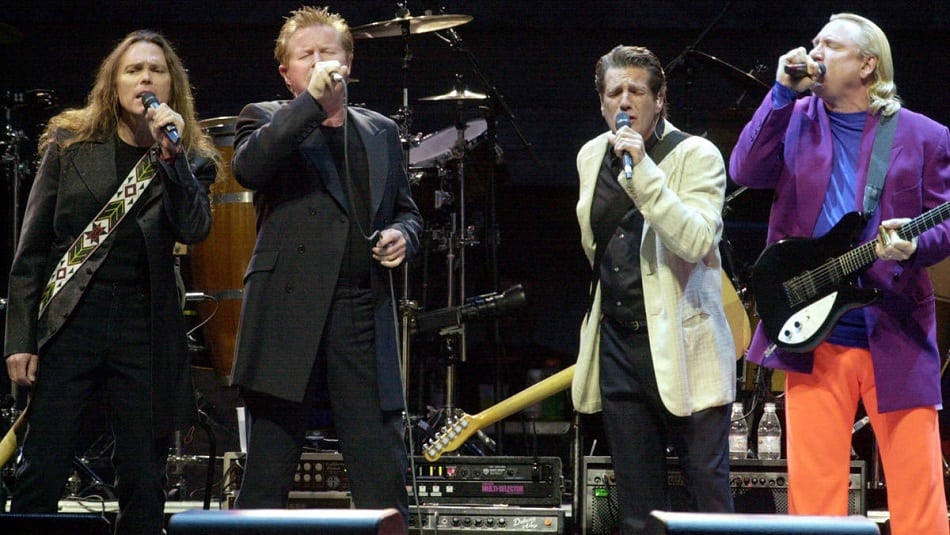 The Eagles: While 2018 is not the first or last tour of this iconic band, it is a unique opportunity to see them with other big names in music. Some of the guest appearances on their tour include James Taylor, Jimmy Buffet, and the Doobie Brothers.
2. Bon Jovi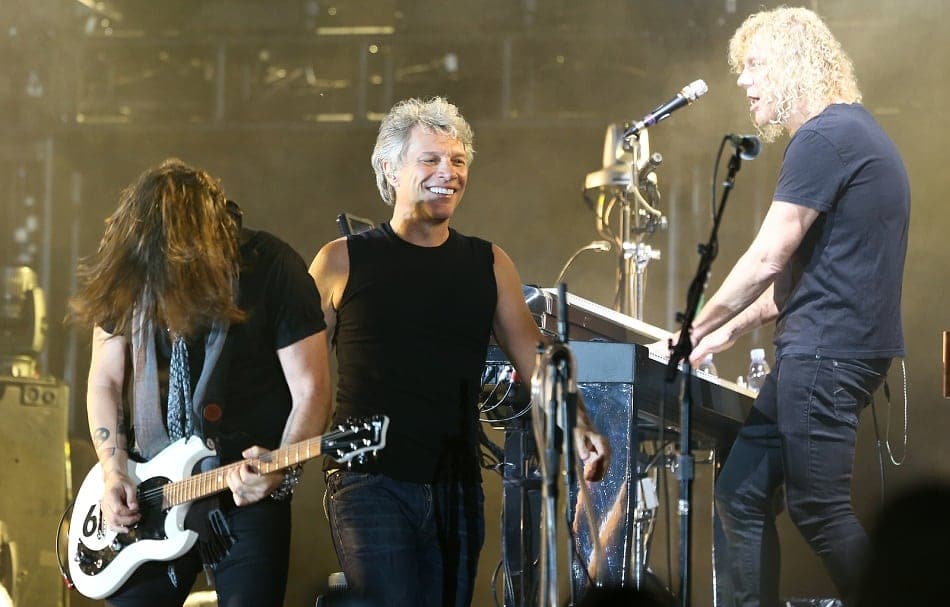 Bon Jovi: Who would have thought these big-hair 80's rockers would stand the test of time? Catch their This House is Not for Sale tour, which features new music from the re-release of their most recent album as well as some of their greatest hits.
3. Jethro Tull
Jethro Tull: It's the golden anniversary for this legendary prog-rock band, and the tour this summer features Ian Anderson, the only founding member still part of the act and the only person to ever make flutes cool. Catch their 50th-anniversary tour this summer as they cross the country.
4. Fleetwood Mac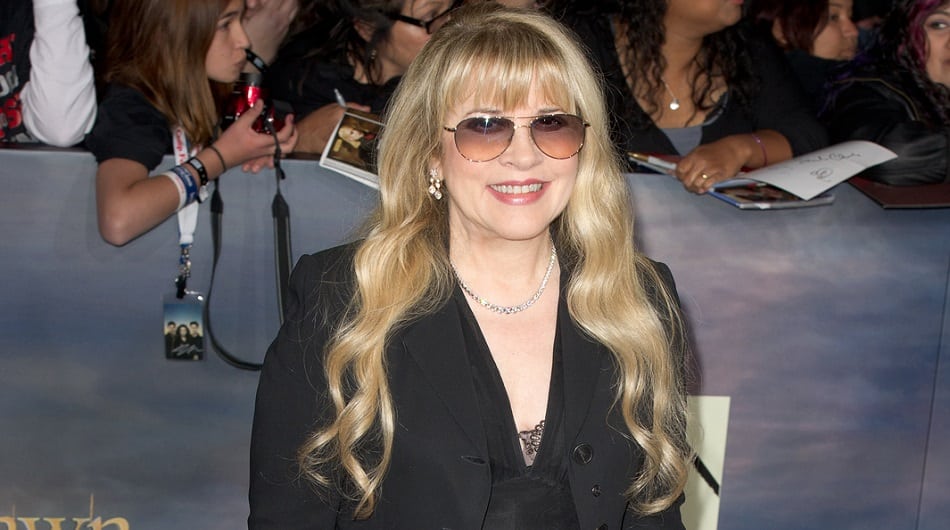 Fleetwood Mac: They have outlasted many other acts of the 70's to become one of the most beloved bands of all-time. This year, Mick Fleetwood, Stevie Nicks, Lindsay Buckingham, and the gang are launching a global farewell tour, and fans old and young are scrambling to snatch up tickets while they can.
5. Robert Plant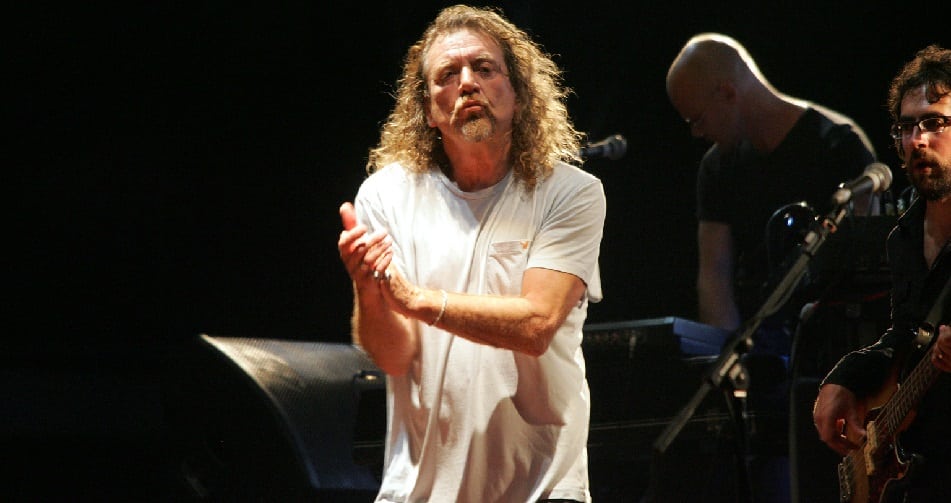 Robert Plant and the Sensational Space Shifters: Okay, this tour is not exactly Led Zeppelin, but Robert Plant is going on tour with a new band and playing favorites from his Zeppelin days. When are you going to have another opportunity to hear him? You might even catch a glimpse of Chrissie Hynde of The Pretenders as a guest vocalist.
6. Weezer
Weezer and The Pixies: College radio fans understand that this tour is a big deal, and they are hoping to get tickets at one of the venues this summer before they sell out. This is the first time they have headlined together, but their tour only last seven weeks, so make plans now.
7. U2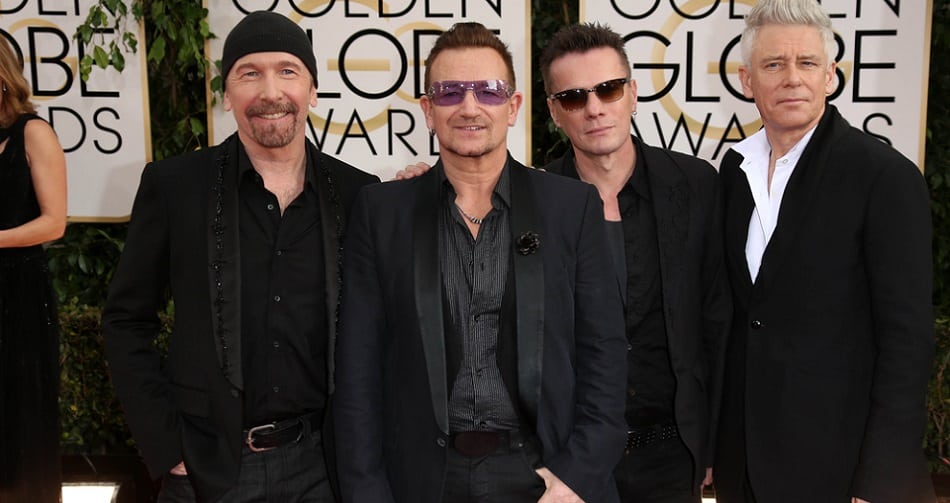 U2: Sure, they tour a lot, but their live performances are truly something to behold. Watch these Irish rockers play their classic hits as well as music from their new album, Songs of Experience, which is included with every ticket purchase.
Wait, There's More!
You didn't think there were just seven acts to see this year, did you? Pearl Jam, The Scorpions, Bob Dylan, and Yes are all big names on tour this summer, but they are focusing on European countries rather than the US. If you plan to cross the pond, try to schedule at least one concert or tour date in your itinerary.
What bands touring in 2018 do you hope to see? Leave us a comment below, and check out more entertainment news on our website.