Aphasia Is Much More Than Just A Diagnosis
It turns out that being diagnosed with the condition of aphasia is only one small part of the overall picture of aphasia. People who are diagnosed with Broca aphasia have suffered damage to the front portion of the brain that is associated with their language-predominant side. This condition can have a variety of different effects on a person. Wernicke aphasia, on the other hand, is characterized by damage to the lateral part of the same brain region that controls language.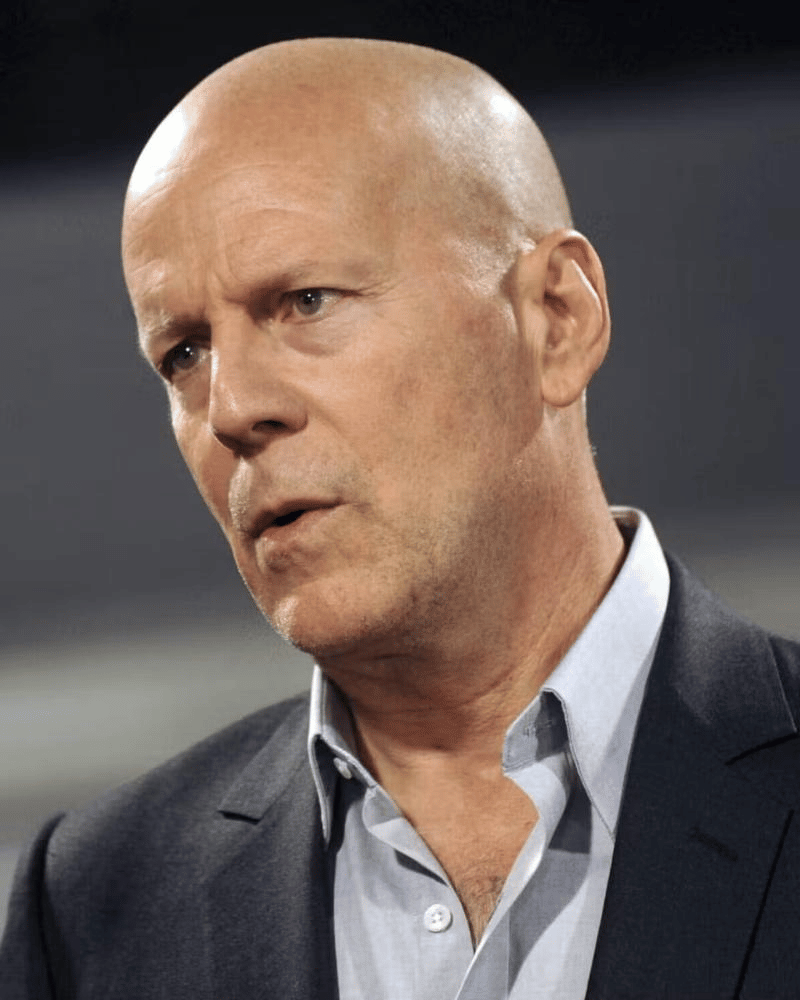 Global aphasia is a subtype of the condition that occurs when a person's language-predominant part of the brain is severely damaged. The extent to which a person's brain has been damaged or altered by an illness is what determines each variation. This, in turn, can determine the severity of a person's symptoms and the response they have to treatment once they have been diagnosed with the condition.