As you probably know, Ghostbusters has become a franchise with now three released movies all of which did and continue to do quite well in revenue streams. The original Ghostbusters debuted many years ago with a one and two in the 1980s, a new female-led one came out in 2016, and then Ghostbusters: Afterlife came out in 2021 with a spin on the original concept of the film. Let's talk about the newest addition and what you need to know about it's release!
At the end of the spin-off addition to the Ghostbusters world, Ghostbusters: Afterlife, which featured multiple ways of paying homage to the original movies as well as end credits that hinted towards even more coming into this franchise soon. Fans were excited and eager to know what to expect.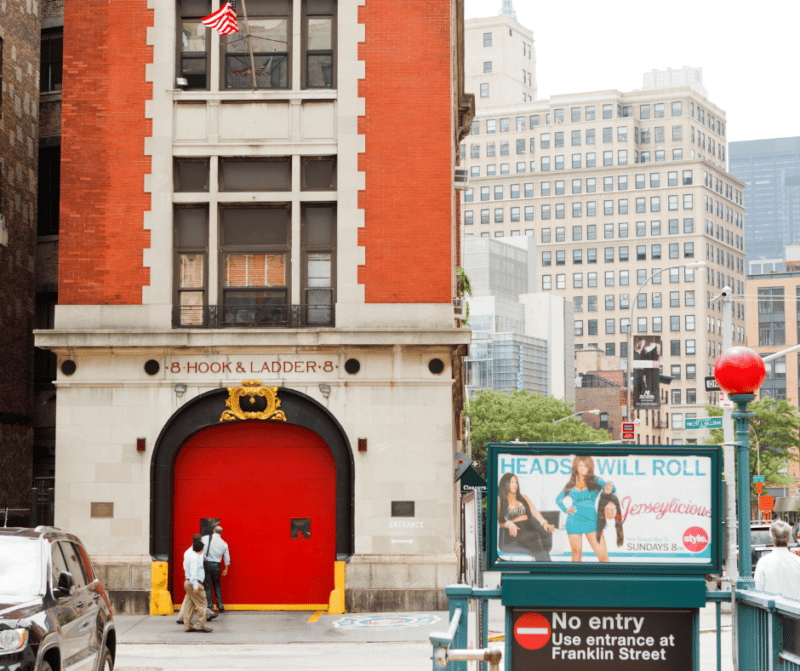 Now, Columbia Pictures has set an official release date to the media that hasn't given a movie title but does have a specific set date. Supposedly the next part of the Ghostbusters world will come in 2023, on December 20 to be precise. What the movie will be or how it will tie into the series is yet to be said.
Out of all four films, the franchise has grossed almost a whole billion dollars from income and box office earnings. How much more will be to come with this new film, fans aren't sure. It really will depend on how the public receives the concept, and what concept the filmmakers are going with for the new movie.
Ghostbusters: Afterlife had a feature of multiple original cast members from the first two Ghostbusters which drew in fans by the millions for theater viewings. Box office for this one movie alone was around 200 million dollars, which is pretty high especially for a movie that is an addition to an existing franchise.
The concept of the recent movie was based around children that were grandchildren of the original actors from the movies and learn about the Ghostbusters, then end up deciding to follow the same path when they deal with the ghosts from original movies as a strong tie-in to their family history.
Ghostbusters truly has been a beloved series for decades now by millions of OG fans and new fans alike, and it appears the franchise will continue to grow in the coming years with at least one more movie guaranteed. December 20, 2023 will be the day as of right now! And we'll find out more about the movie as time passes and the film gets more out there for publicity. Maybe it'll be another way to bring in new fans, or it'll be an amazing hit for original fans that miss the old concept.